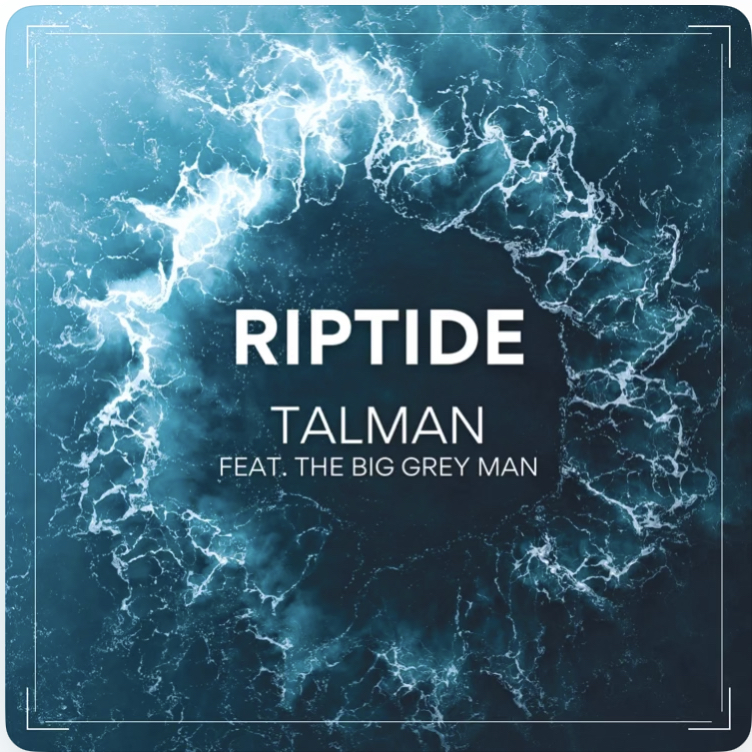 What I like about this song is that it's not conventional…. It starts off with a piano part that sounds grandiose, you could imagine the piano player sitting at a grand piano in coat and tails and playing like their soul depended on it. In the background there are vocal samples of ahhh's which sound really cool, as well as some strings come in and out, sometimes one single note sometimes pizzicato'd…. It switches up just to keep your ears interested. 
Love the drum beat too, as well as the bassline, 
This is partly rapped partly sung, the lyrics are thought provoking:
"You look someone with nothing to lose,
I'll warn you this though this life's not for everyone,
You'll know soon enough if it's not for you."
This could do well with more moody synths and strings I reckon, I'd love to hear that. 
Talman is Chris Talman, a drummer from Worthing down on the south coast, who turned to music production during lockdown – great idea, add more strings to your bow no pun intended. 
According to The Big Grey Man's Spotify bio, and his twitter, he's an easily distracted singer/songwriter from Leeds, he makes music like his namesake the Scottish Yeti: Quirky, outdoorsy and not to be taken too seriously.