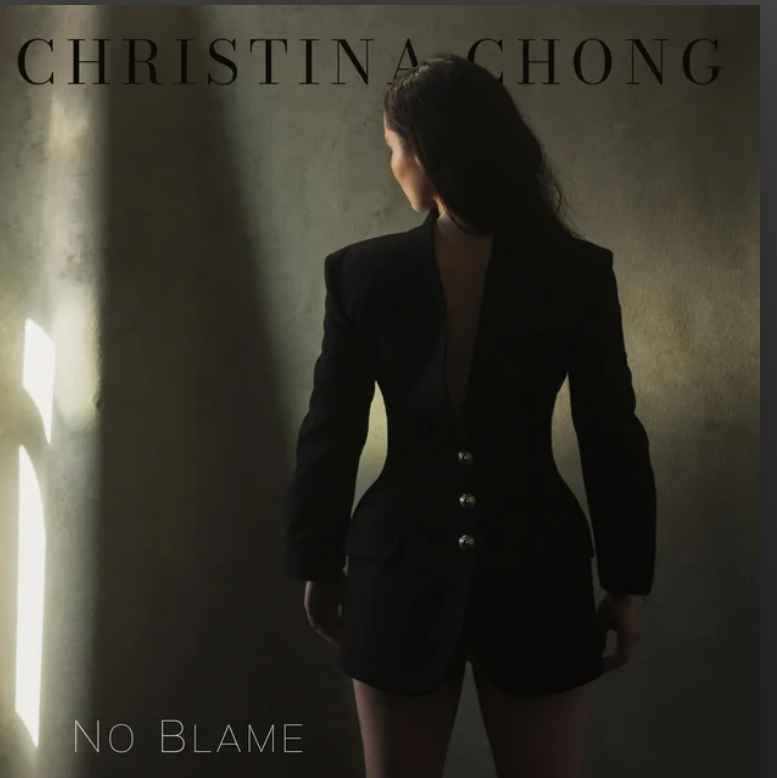 This track is interesting in so many ways. It's a powerful ballad, which starts off guitar led, and I get the feeling that the acoustic guitar plays a vital part in the pecussion of the overall arrangement. I'll explain why shortly. 
Christina's vocals are warm, it sits right at the front of the mix, she sings the melody confidently and strongly. She's got a unison vocal sung an octave under too which really works you have to listen out for it but she also switches it up in the second verse to sing an octave above as well as harmonising – the arrangement on this is killing me….
Right – to the guitars – I get the feeling that the body of the guitar is being used as a snare – think "More Than Words" by extreme but not as obvious as that – but just as that changes the full drums come in Phil Collins style with the big toms and snare… along with a piano outro. I'm happy to be proved wrong, but boy… it definitely hits the spot!
STUNNING! 
Christina has quite a career. She studied at Italia Conti, she's currently appearing as La'an Noonien-Singh, the descendant of Khan Noonien Singh in Star Trek: Strange New Worlds.