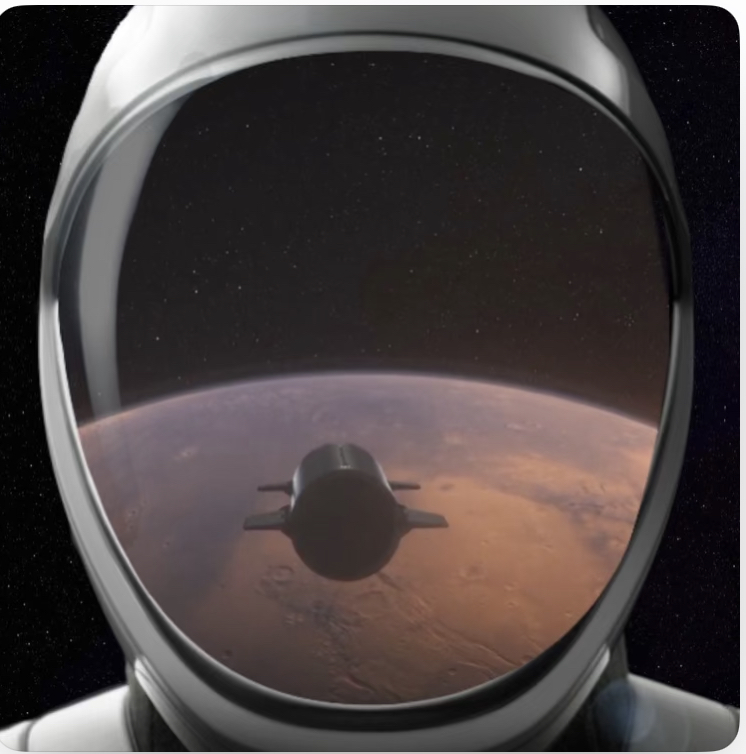 This. Is. Bloody. Brilliant. 
This song is a commentary on life in the 21st century – specifically with one of the world's richest men having enough wealth and influence to be able to make a difference. 
Lyrically this references climate change, the rise of AI technology, fake news, countries tweeting other countries, and of course the fact that Elon has a desire to launch man into space and conquer there too.
Instrumentally, the song kicks off with an acapella of the titular character being sung – this kind of reminds me of "Yellow Submarine" it's very ramshackle in the way it's put together and that's what gives it the charm. Love the tongue clicks and percussion! 
I can imagine this being the theme to a cartoon, or having a video that's sketched and just morphs into different things. 
Brilliant work.
Garlen Lo is a one-man band from London. He makes quirky indie-pop. He likes singalongs and wordplay.
He's also a geeky travel vlogger and the most unscrupulous centre-back in Regent's Park on a Sunday morning.