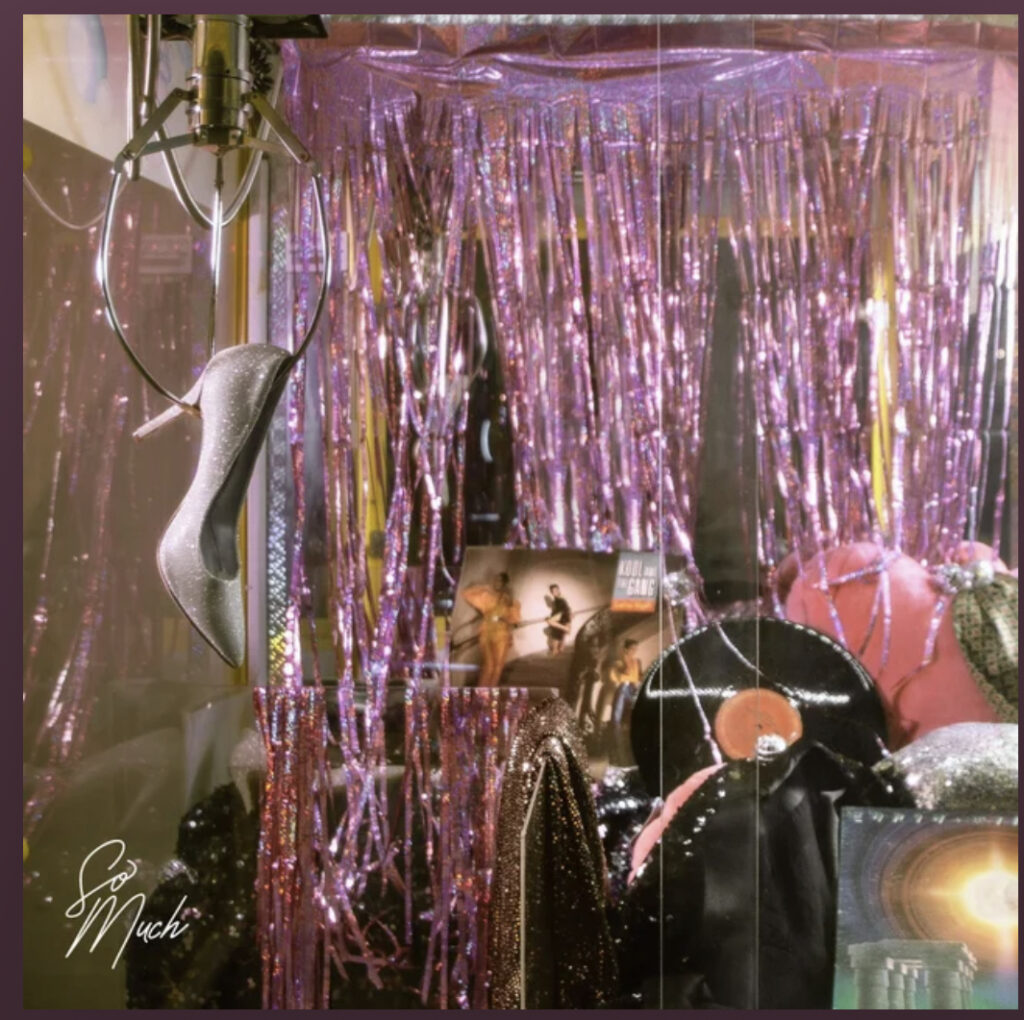 SŌMuch are back and they've got an EP! This is one of the new tracks that hasn't yet been heard. 
The sound is sophisticated, very polished – but what would you expect of a band mentored by Ralph Rolle of Chic? 
Let's break it down. 
The back beat is laid back, the hats give the indication that the beat has a slight swing to it, so giving it a slight lean in the groove. The bass line is in the pocket, keeping it so simple just enough for people to dance and bounce to… that soul train late 70s vibe in the rhythm section. 
The guitar is multilayered, muted along with being picked and strummed – this all lays down the foundations for gorgeous vocals 
The vocals are clear, singing about that feeling you get when you're near your love again. 
The sax solo on this is lovely. It comes in just as the main vocals end at 2:47 and it's a short solo but really effective! 
I like the dead stop as well, what a track… 
this is from SōMuch's self titled new EP, and it's the closer. If you want to know more about SōMuch check out my interview with them here. 
Special thanks to Anne McCoy of Real McCoy for connecting us originally!