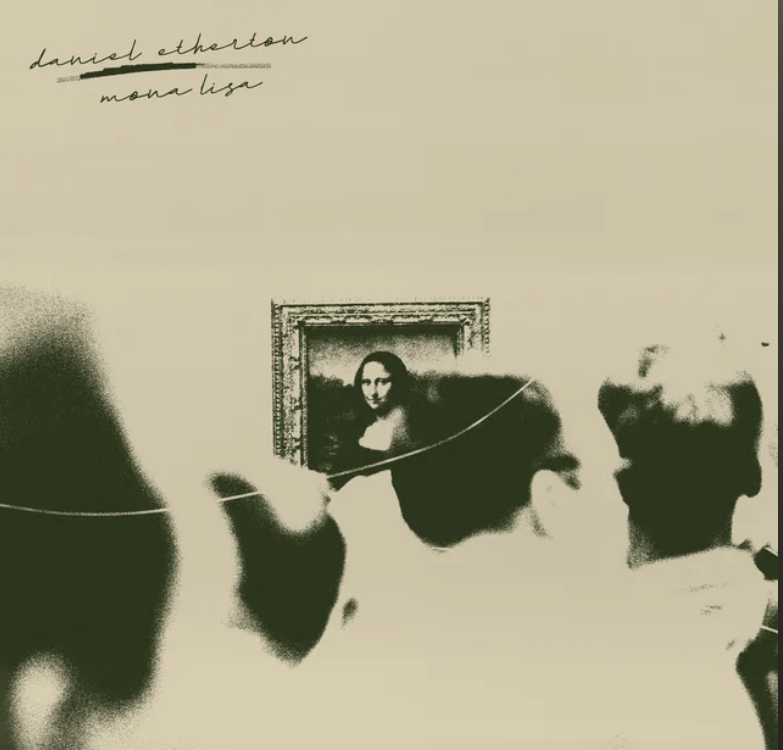 Daniel came to me as a recommendation from Neil March, Daniel sent me this track for my show and I must say… I'm impressed. 
This song combines two of Daniel's passions – music and fine art, as he is an art historian by day and musician by night. 
The imagery in the lyrics are clear, he's talking about someone mysterious, someone that he's been mesmerised by, just like the song's namesake has captured people's imagination for centuries. 
"Is it the way you stare?
Or the way you smile?
Because I can't stop now it'll leave me mystified."
It's set against a backdrop of guitars, a mid tempo soulful pop tune. I really enjoyed listening to this one. Good call to Neil March for this. 
Daniel Etherton is a singer songwriter who's already gained love and respect from BBC Radio, he's been playing live, and even performed at Neil's vanishing point gig – that in itself is a good recommendation.