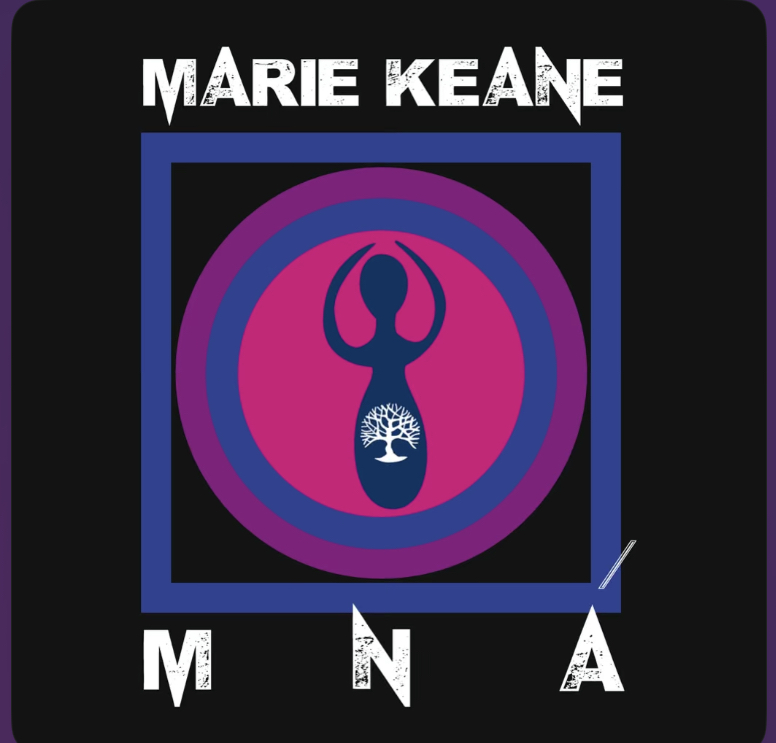 This is a gorgeous ballad. Marie's voice is accompanied by a cello, drums with brushes, a bass, and piano. This is from her album "Mná", and is one of the slower paced tracks on there. It shows off her vulnerability vocal wise but also shows her versatility too. In fact the whole album is very different to track to track. But this is one of my favourites. 
I like the way the cello is played on this because it gives the song more bottom end. 
Like I said, Marie's voice is very vulnerable on this, and that's not a bad thing. After all this is an emotive song, and it allows her to be able to expose that within the lyrics – singing about finding shelter with someone when she needs it. This is not strictly a love song in my mind and can therefore be applied to any kind of relationship – one between parent and child, siblings, best friends, it could even be used in a worship song setting too. 
End result? 
Beautiful song. 
Marie Keane is a singer songwriter from Ireland, introduced to me by our mutual friend Anne McCoy of Real McCoy PR, and I'm so grateful to her for this among other connections. If you'd like to find out more about Marie check out our interview here.