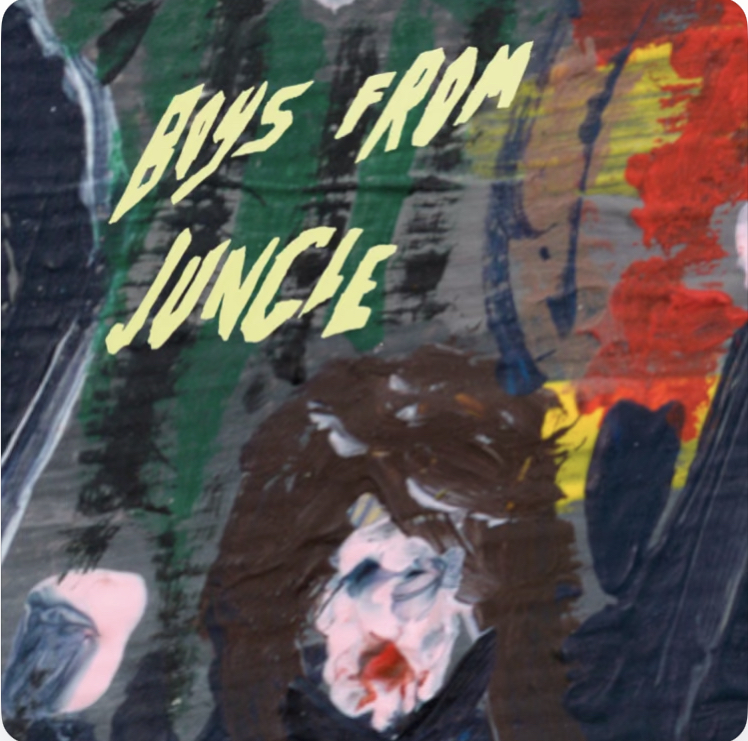 I'm trying to decide whether this is a punk protest song or not. It's definitely punk, the attitude is there. 
But the lyrics are definitely interesting, it's the reality of immigrants coming to the UK, and their stories, it's loud, it's aggressive.
But do you oboe what? It's getting the message across. 
For me the stand out line is "one got in a case, to seek legal aid, two years now going in circles." 
The link between case and law I don't know if that is intentional or not, but it fits. 
All in all, a great tune. 
All in all a blast to listen to, and definitely one to clear the cobwebs, I like the way the intro has snippets of sound, and it all works so well. 
So who are Junior Bill? Junior Bill are an independent band led by frontman and songwriter Rob Nichols. They've pooled a range of influences from The Clash & The Specials to the Tropicalia movement in Brazil to undertake a social commentary on the state of the UK with slicing guitar riffs and dynamic vocals. 'Boys From Jungle' is the first single from their long awaited debut album '"Youth Club!" set to be released later this year.