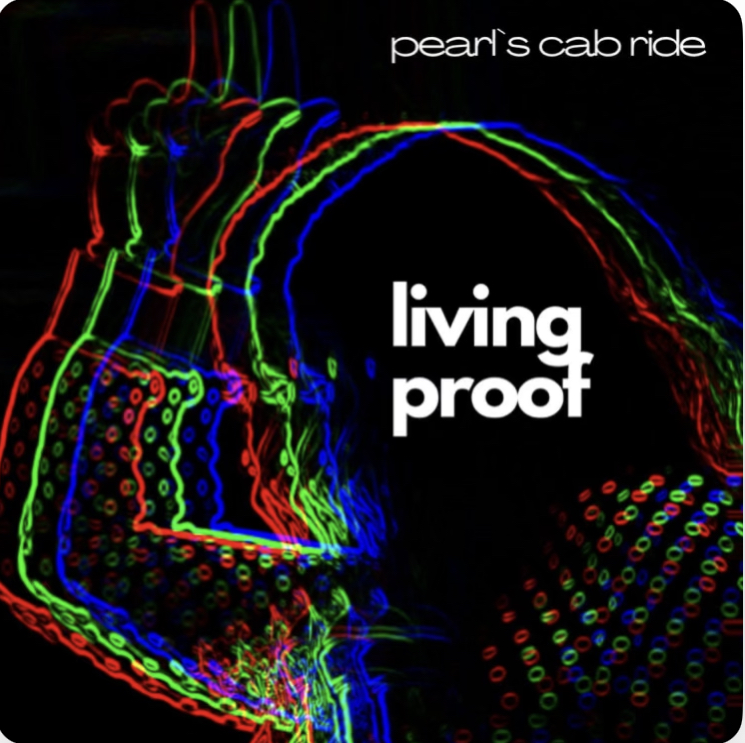 WELL!!! This… is…. FUNKY!
The stabs in the intro promise so much and over deliver, this is professional musicianship at its best.
From the horns, drums, bass, vocals, hammond organ this is a blast to listen to – it reminds me of early 90s acid jazz, and it's so well done, I don't want to call it retro yet because I don't want to age that era of my life just yet. 
Actually, just looking at their bio on the website that's not by accident as they were signed by….
Acid Jazz.
Okay now you have my attention.
The arrangement of this song packs a punch, where everyone is shining. This accompanied my walk around the heath this morning, and gave me a bounce in my step, I hope I didn't scare the elderly locally! 
Pearl's Cab Ride are from Hull, they are an 8 piece who were signed like I said to Acid Jazz label, took a hiatus, reformed in 2015 as a one off, and have been together since. 
Incredible.