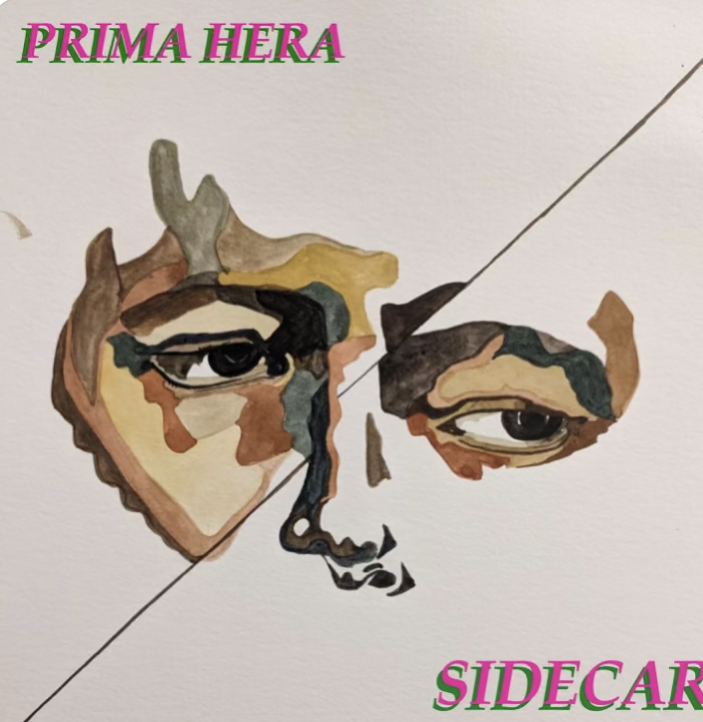 I have heard this song so many times now, I think it's part of my soundtrack of 2023. It's such a simple song, Prima Hera's vocals are gorgeous on this. She has a touch of reverb on her vocals, and she's able to harmonise comfortably going from a major to minor harmony with the other single background vocal. 
Instrument wise there's no bass line, it's just a synth playing a bell like sound, and the string chords that come in really fit in nicely, I like the drum sound choices on this the kick has a great thud to it as well as the rim shot having a pitched down tone to it. Nice snare! 
Prima Hera is the solo project of singer-songwriter Stef Williamson. Now based in Sheffield, her previous work with band Twin Kidd in Nottingham gained recognition from BBC Introducing East Midlands, BBC 6 Music and Radio X. After a five year hiatus she returns to releasing music after being inspired by becoming a mother.