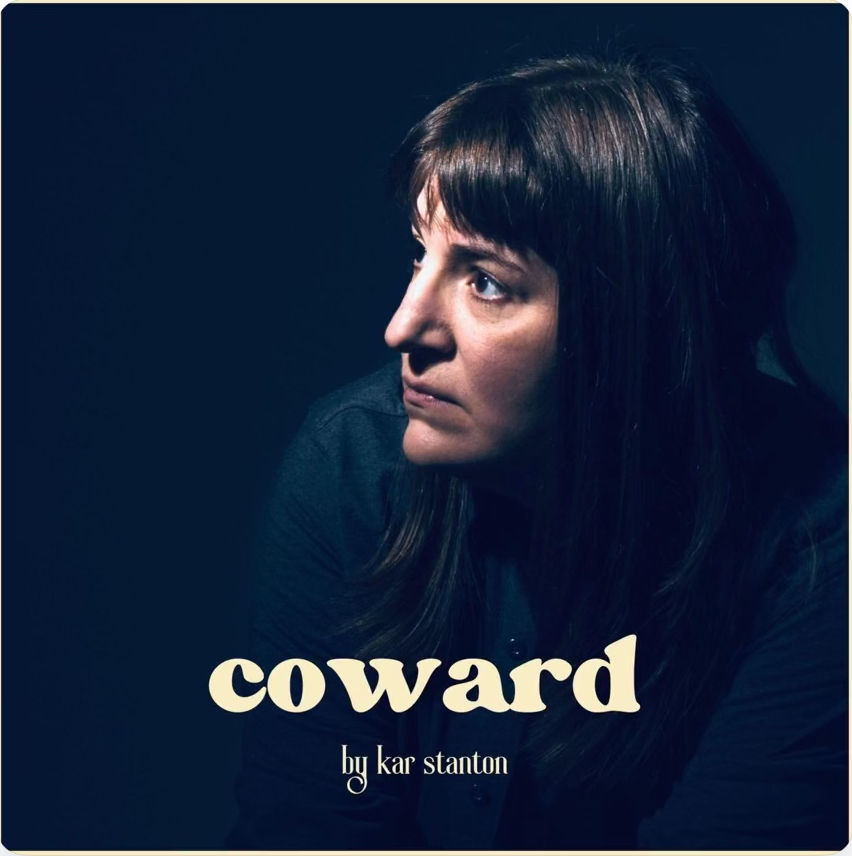 Nice little drum fill to begin this! The pulsing synth bass is a real earworm. 
I love it. But then it's joined by a conventional bass which makes me think this is not a bass line as such, but an analogue synth that's been put through an arpeggiator to give it that feel. Whatever it is, it's genius. 
But Kar's voice is so low and husky, and the way she sings about her shortcomings it makes you appreciate the song even more. She's singing emotionally, and the lyrics show her vulnerability:
"When it comes down to it,
Am I a coward?
(I know I let you down)
Will I ever stand up and be 
counted?
(I'll do the same again)
When the walls divide
Which side will you find me on?
(I brought on myself,
I brought it on myself)
And will you forgive me for what I I've done?"
It's like a battle, you're fighting yourself because you know you've said or done something wrong and you're really kicking yourself for it…
I need to shout out the drums on this, lovely ghost notes on this track. 
Great tune. 
According to her website: 
Kar is a singer songwriter and multi instrumentalist from Scotland she's played in orchestras and ensembles, she plays lots of instruments but her favourite is the acoustic guitar.