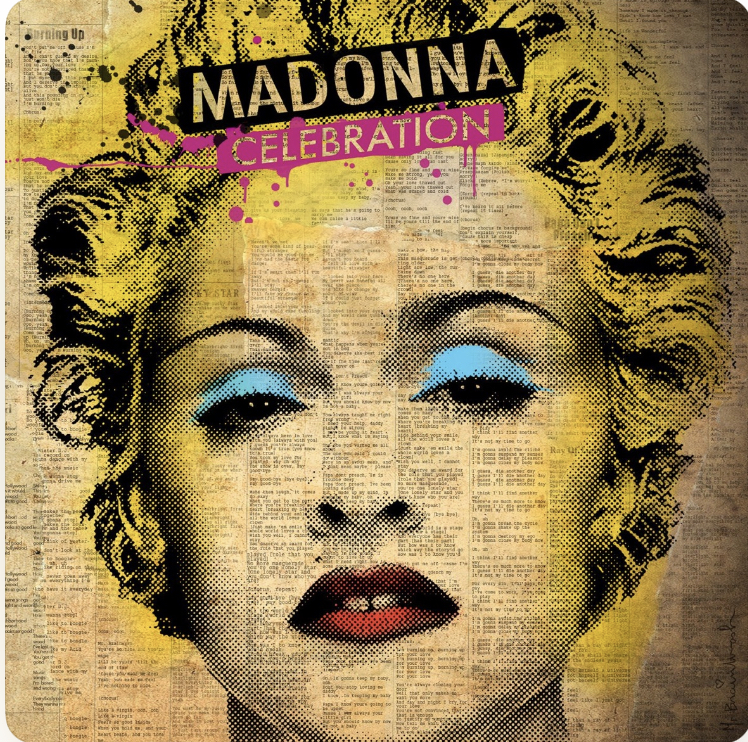 For me Madonna was part of the big three along with Prince and Michael Jackson. The 80s was full of their music, and everyone knew their songs, if they weren't touring they'd be releasing music and they were iconic. They set stages around the world alight. 
So, it's weird for me to be saying Madonna is celebrating her 40th year in the spotlight. She was born in the same decade as my mum, there's a few weeks between her and MJ and a few months between her and Prince. How's that for timing?
I chose Into The Groove for many reasons, one of them being that in my teens my aunt bought a ghetto blaster with an integrated record player to take to Ghana and she had this on 7", and I remember it was the first record she played on there. 
That synth bass goodness – I didn't recognise the importance of the bass line in dance music at that stage of my life because I wasn't into music that much yet… but that bass line, the drums, the analogue synths really came together – not to mention Madonna's vocals – she's got the perfect pop vocal, the harmonies aren't overly complicated and it fits into this track perfectly. 
It's Madonna's way of telling people to get dancing and dance they did. The song has been a huge hit on her tours and why not? It's a party starter.