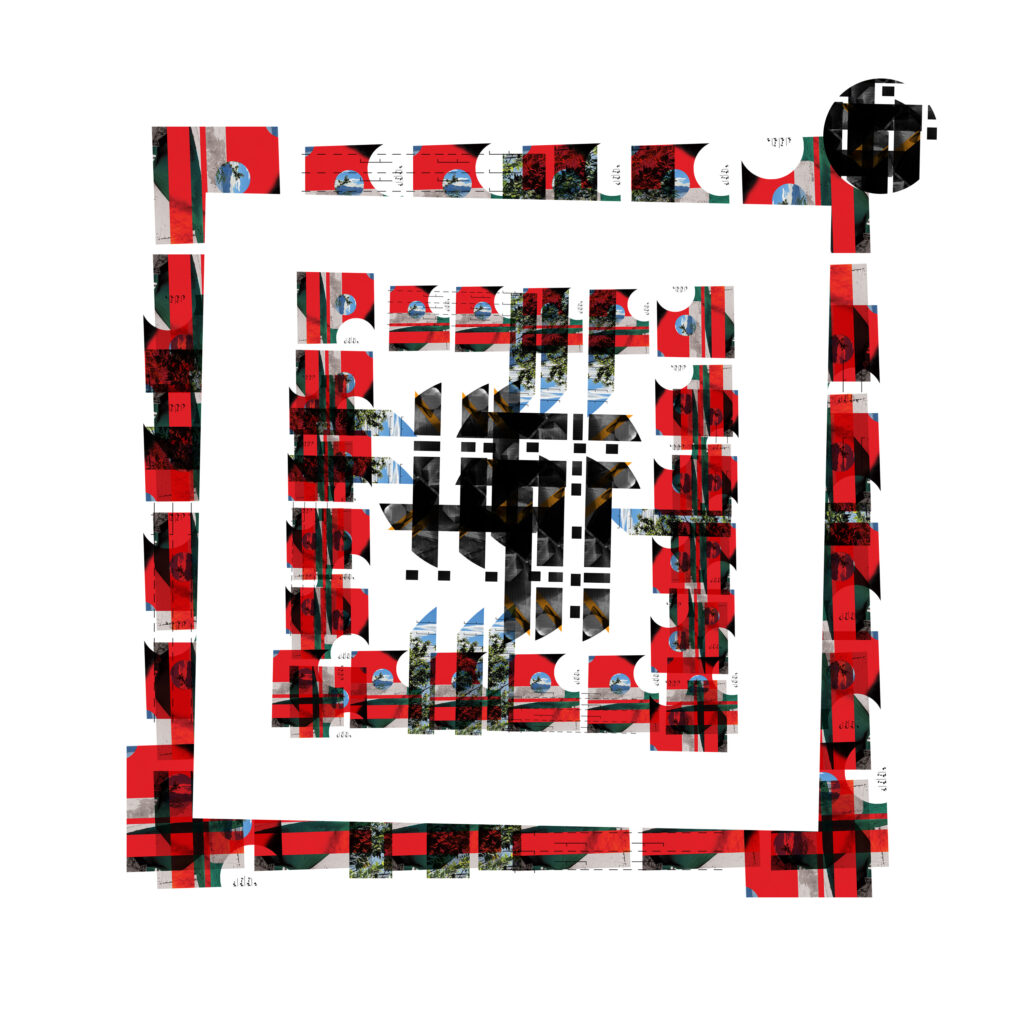 Devin Gray is a drummer, composer, and bandleader currently working and living in Brooklyn, New York City. Gray is involved in many musical projects and has worked with innovative musicians including David Liebman, Tony Malaby, Gary Thomas, Ingrid Jensen, Dave Burrell, Dave Ballou, Michael Formanek, Nate Wooley, Stephan Crump, George Garzone, Chris Speed, Drew Gress, Sam Rivers, Ralph Alessi, John O'Gallagher, Ellery Eskelin, Kris Davis, Ted Rosenthal, Matt Mitchell, Satoko Fujii, Uri Caine, Andrew D'Angelo, Vardan Ovsepian, Angelica Sanchez, and more, demonstrating Gray's genre-fluid attitude to creating music of energy and passion.
He has performed around the globe and is a first-call musician for many in jazz circles. Gray currently leads two quartets "Dirigo Rataplan" featuring Ellery Eskelin, Dave Ballou, and Michael Formanek, and "RelativE ResonancE" featuring Chris Speed, Kris Davis, and Chris Tordini. He says of his music he wants to bring positive change to our world.
This single, 'Pull to refresh' (out 20th Jan) is the first release from his forthcoming album 'Most Definitely' due out 14th April and dedicated to two of his close friends, Jamie branch and Daniel Levine, who passed away during the production.
The single is a wonderful mix of polyrhythmic styling on drums, both manual and electronic, tempering natural tympanic sounds alongside electronically enhanced rhythms, which creates a short, but a deliciously interesting minute of rhythmic power. This, if nothing else, should entice any listener to want to learn more and is a tempting morsel of an introduction to Devin Gray and his music and techniques. After hearing this, I found more and heard more of Gray's music and I hope readers do the same. Like this review, the single is short, to the point, and holds the promise of the album in due course.
Pull To Refresh by Devin Gray – DistroKid