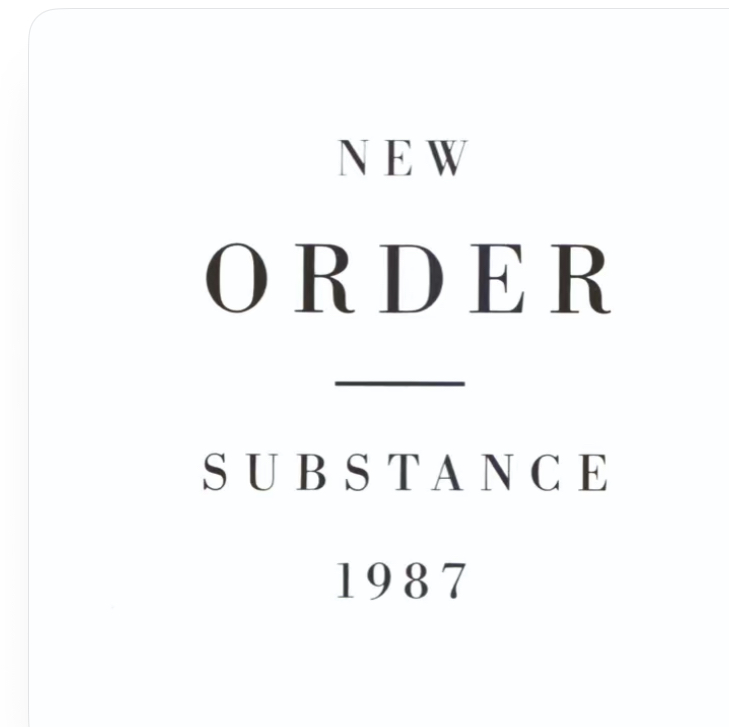 As today is supposed to be Blue Monday I thought I'd revisit an 80s classic. This song has all the synthesiser goodness incorporated with early samples. The version I've picked out is the original 1983 mix, which clocks in at 7:30 – this would have set the dance floors alight back in the day, because that kick drum is so in your face, it's how punchy it is, it's how it comes flying at you… not to mention the fact that the arpeggio riff that comes in later is what gets your attention.. 
New Order definitely made use of the new sampling tech back then because when you hear the choir come in just before Bernard's voice that according to sources was sampled from a Kraftwerk track "Uranium". 
In the end what you're hearing is a song that is… in one word… 
Epic. 
New Order came are part of a scene that I'd like to examine in a future blog post but for now…. It was a good day as it goes. 
How was yours?