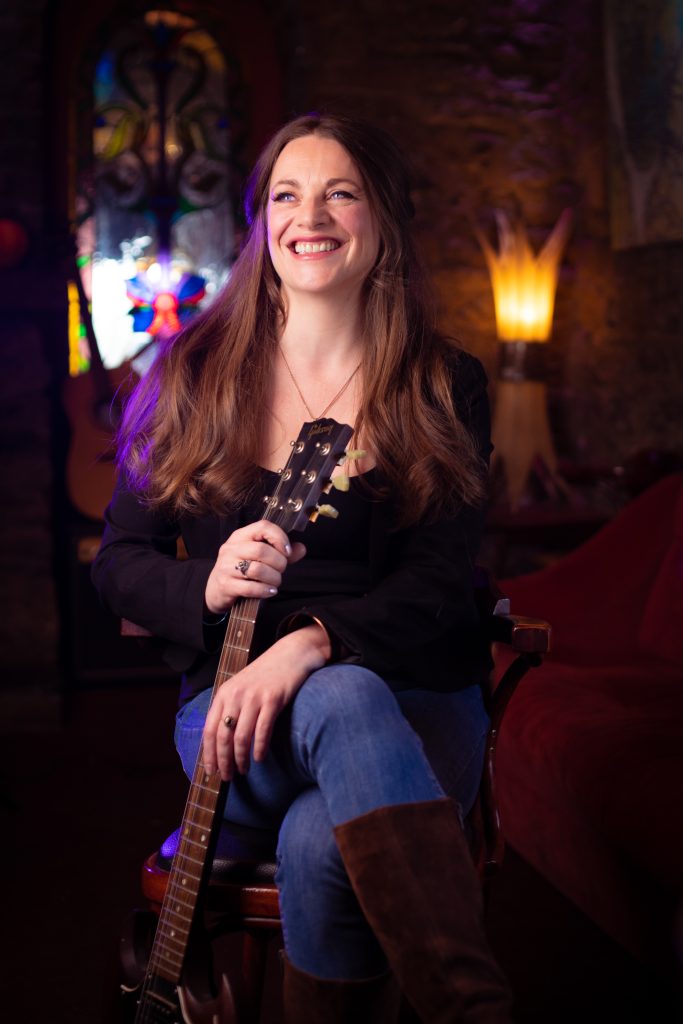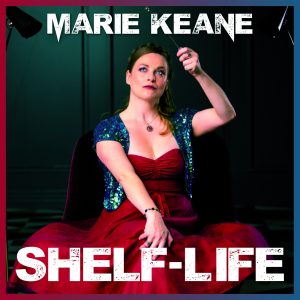 Let there be horns! This comes in high and fast, Marie's new single just comes in full whack! The drummer brings out the brushes, and leads the song through with stops and starts. The organ that comes in calls to mind country blues. Marie brings that soul, singing about someone living that single life but she sings with hope, because she's got herself – this song is ultimately about being an independent woman. Move over Destiny's Child! 
Marie Keane is a singer-songwriter with eclectic themes, from environmental protection (Marie's a qualified environmental scientist) to Motown influenced love tunes. For 20 years she's performed in various blues, soul and jazz ensembles. From the main stage in the Cork Jazz Festival to performing traditionally inspired tunes in the Botanical Gardens, her music crosses more than a few divides. Marie launched her second album 'MNÁ' with a headline show in the Workman's Club. She was  nominated for Best Female Artist in the Radio Wigwam Awards in January 2023. 
'Shelf-Life' is taken  from Marie's second album 'MNÁ', penned throughout the lockdowns and was released earlier this year. 
Special thanks to Anne McCoy @ Real McCoy PR