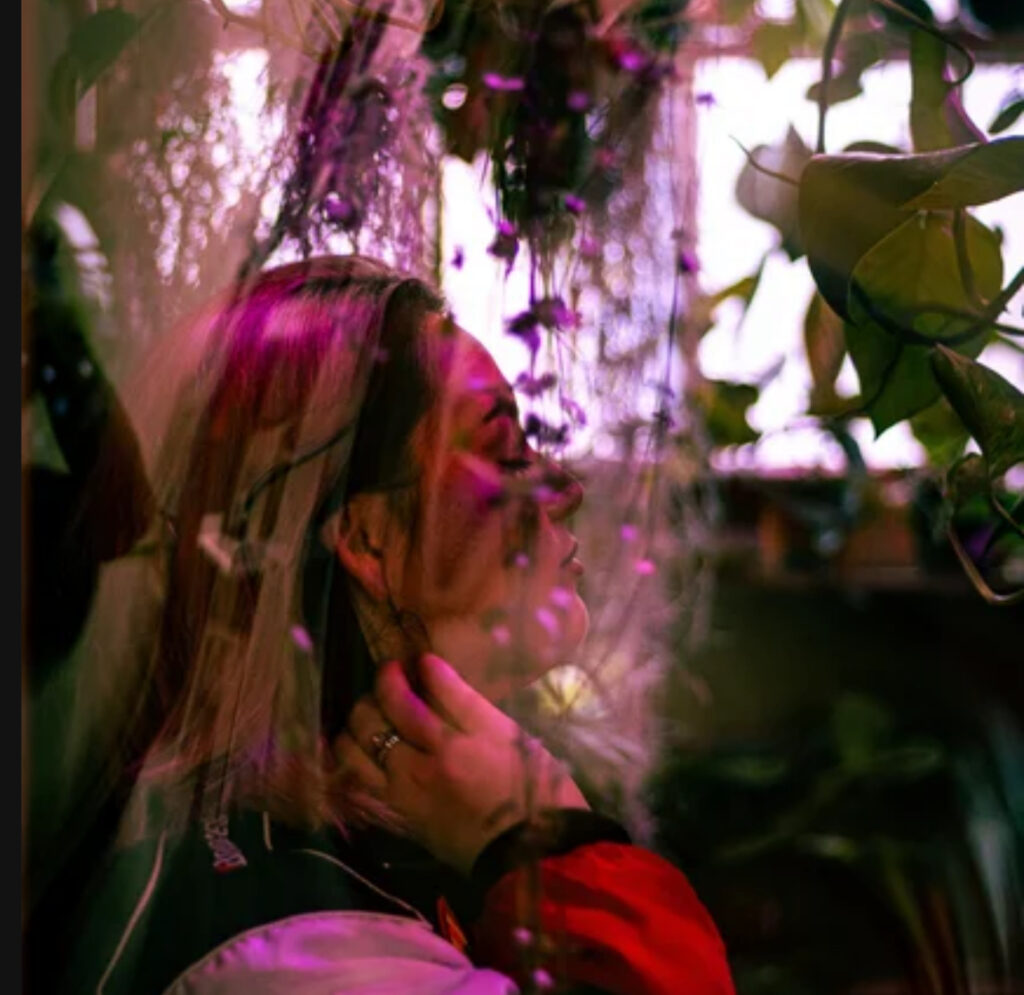 This song starts off really moody, with chords in the lower register… But Sarah's vocals come in over the top and it's such a lovely contrast. It's such a powerful ballad, and the lyrics even name check "Creep" by Radiohead, and I love that for this song. I've just realised there's a nerdy reference in there too, there's a reference to the multiverse which just made me cheer.
Yes.
Yes I did. 
This song speaks about being someone special to another person. It's not just a typical love song, it's about being there for someone, and not just as a lover but as their friend.
Musically, there's no bass line it's just a piano with synth underneath, plus a kick and rim shot playing boom boo ka. Have I got you saying that out loud? 
My work here is done. 
This is produced by my dude Dylan Purser and Nina McKendrick, I have spoken about him before as I know his mum and his grandmother, in fact I think I'm pretty sure he was still a baby when we first connected. One day I'll tell the story of how that happened but this is not the time and the place. 
Nina is no slouch when it comes to songwriting and production and this is evident here, I have been a fan for some time since Dylan dropped her in my spirit. This track shows that there are bigger things afoot, and I hope they do more. 
Sarah Michie is an artist from Scotland now based in Birmingham and this is a track from a two track EP called "Dangers Of Hubris". The other song is called "Icarus" and I'll be featuring both on future shows.