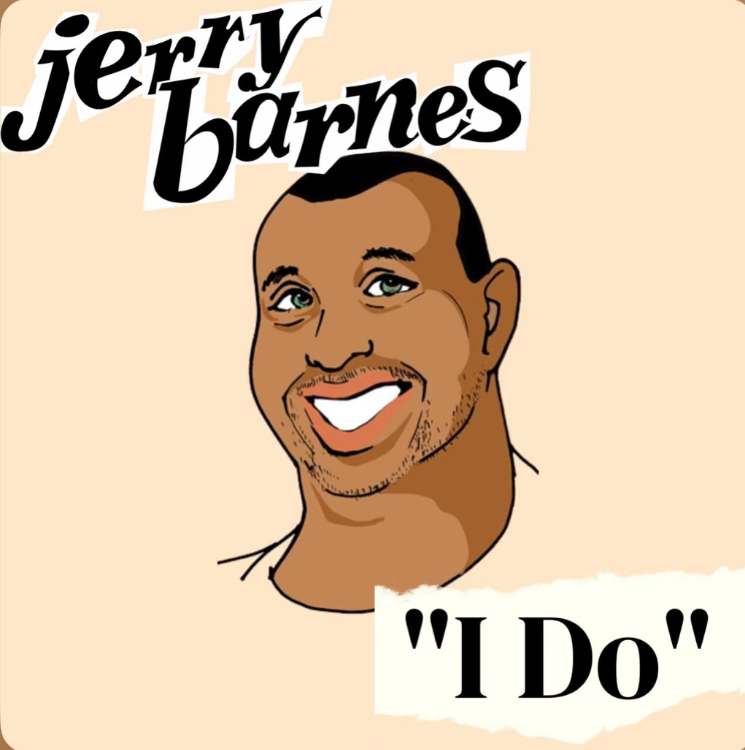 This is the new single from the man who holds down the bottom end of Chic's sound. 
And it's so good. 
Fusing hard hitting four on the floor beats held together with a big reverbed clap, with a house piano, and bouncy bass lines this track is so catchy!
The vocals are in the falsetto range, reminding me of EWF especially in the chorus, this song will get stuck in your head I promise you 
There is also some sneaky timbale playing that makes me think that this song has more than just a passing Latin influence which makes me think that the disco vibes are very much alive in this track, and that is no accident I bet.
After all, Jerry is no ordinary musician. And this song is nothing short of excellent. 
But then when you're the bass player for a band that delivers nothing short of excellence then that's no surprise.