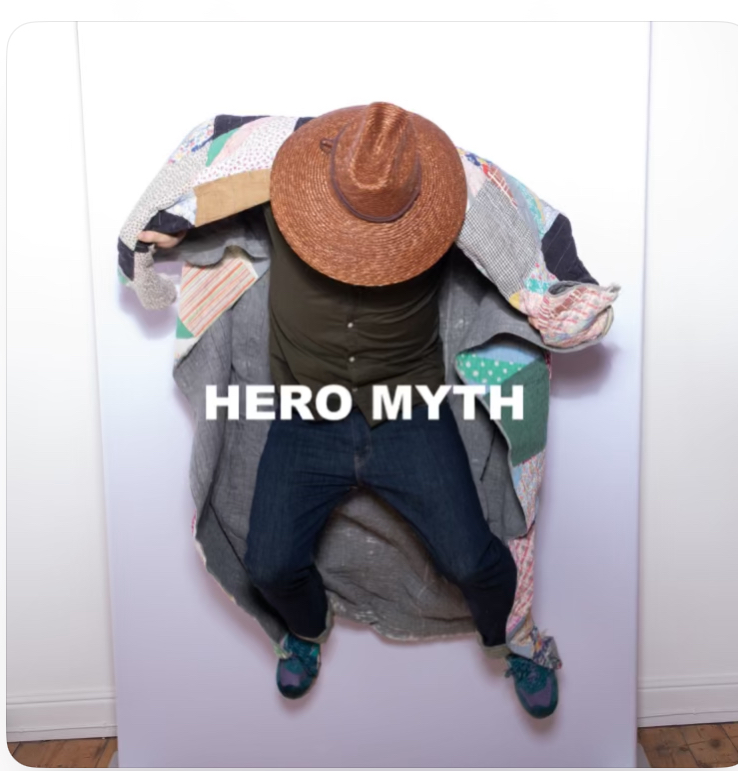 This track is stunning.
It's acoustic, features shakers, a kick drum and snare and ethereal background sounds.
It's gorgeous.
The thing I liked about this song is the lyric content, it's like the self doubt that you have when you are presenting one image to the world but inside you're finding an internal battle.
There is so much going on here, and you can approach it from so many different angles – is the artist singing this to himself or not?
I'd love to know the answer to this.
That said though having listened to it again, the lyrics could be a shot at the TikTok/instagram generation – make believe everything is fine, and it will show up on the video, that's the line that stood out to me the most.
Overall it's a great song, brilliantly arranged and full of thought provoking words.
According to his Spotify bio: 
American Singer/Songwriter Brookln Dekker, better known by his surname-moniker, Dekker, has been making waves over the last two years. His one-song-at-a-time premier album Slow Reveal: Chapter One began in August of 2019 slowly revealing itself on the way to the release of it's completion in November of 2020.
Five months after Slow Reveal: Chapter One's release, Dekker put out Small Wins, the first single from his next-album-to-be. Bowed but unbeaten by the depression and hysteria these times have inspired in many, Dekker has worked prolifically on his sophomore album, I Won't Be Your Foe (to be released in 2022). Buoyed by the experience of Slow Reveal, Dekker knew what he wanted from the start and through collaboration with Berlin drummer, Stefan Wittich, as well as with mixing/mastering engineer Zach Hanson (Bon Iver, The Staves, Whitney) Dekker was able to hone a cohesive and clear indie-folk album.
Dekker grew up in the midwest of America and after 5 years of marriage to his English wife, and the other half of the pair's indie-folk band, Rue Royale, the couple picked up and moved to the U.K. seeing them tour the European continent extensively from 2008 through 2014. In 2017, after a family-expanding pause from the road, Brookln found himself making the record We Share Phenomena with old friend Lambert. This whetted his appetite for writing and performing again which led to In Parallel (2018) for Rue Royale before branching out to begin his journey of Dekker in 2019…