I chose to feature this song on the blog not least because the PR behind it Sally Newman is someone I trust implicitly with my music tastes but because…
Well, this song changes and keeps my ears tickled with some music goodness.
What do I mean?
Good question.
Well, when it starts it lulls you, you think, great, catchy chord progression at the beginning, nice and slow start.
Not enough for me to throw my cuppa up in the air yet.
The vocals are great, the bass plays higher to give a counter melody to the voice, which I really enjoyed.
The drums come in at around 0:30 keeping a steady beat…
We are still in the verse.
Then…
1:22. That's the mark. That's where I nearly through my cuppa in the air to play my air guitar riff!
Then it just goes back to normal speed.
Nothing indeed is what it seems.
This song on the whole is brilliant, I'm on a train on the way to work and it's cheering me up no end, great song to listen to on a sunny day.
The York based five piece band consists of Duke Witter on vocals, Sonny Leach on Guitar, Sam Lambert on Guitar, Joe Adams on Bass and Tom Elliott on drums.
Serotones are no strangers to the music scene having a brace of hits secured under their belt already, and having received previous airplay on the likes of Radio X, RTE 2 FM and Soccer AM,
Previous accolades for the band include appearing in the Scotts Menswear Xmas Live showcase with This Feeling, as well as appearing for the new music giants on their dedicated stage at both Gathering Sounds and the Isle of Wight Festival last year. They were also part of the This Feeling Alive tour with The Chase, Coco and The Lost and The Lilacs in Nov/Dec.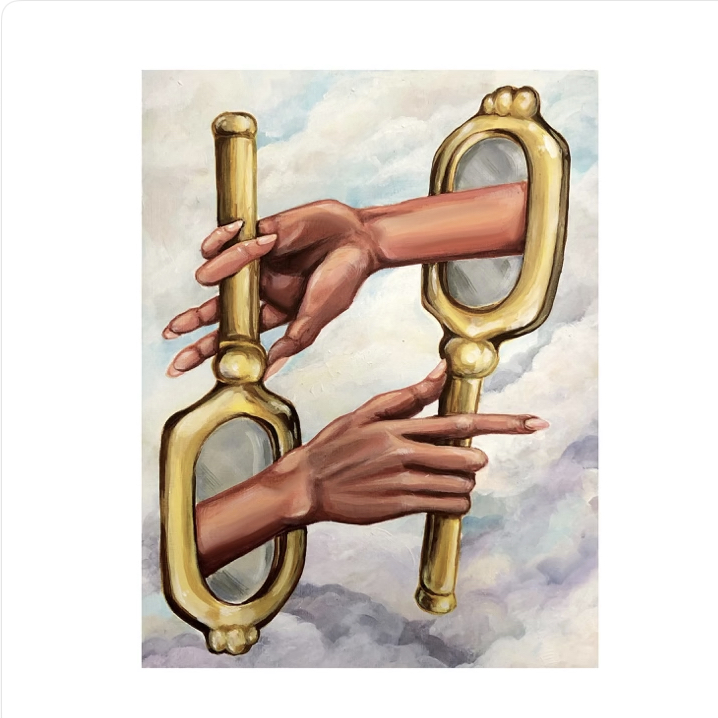 Special thanks to Sally Newman at The Songbird PR