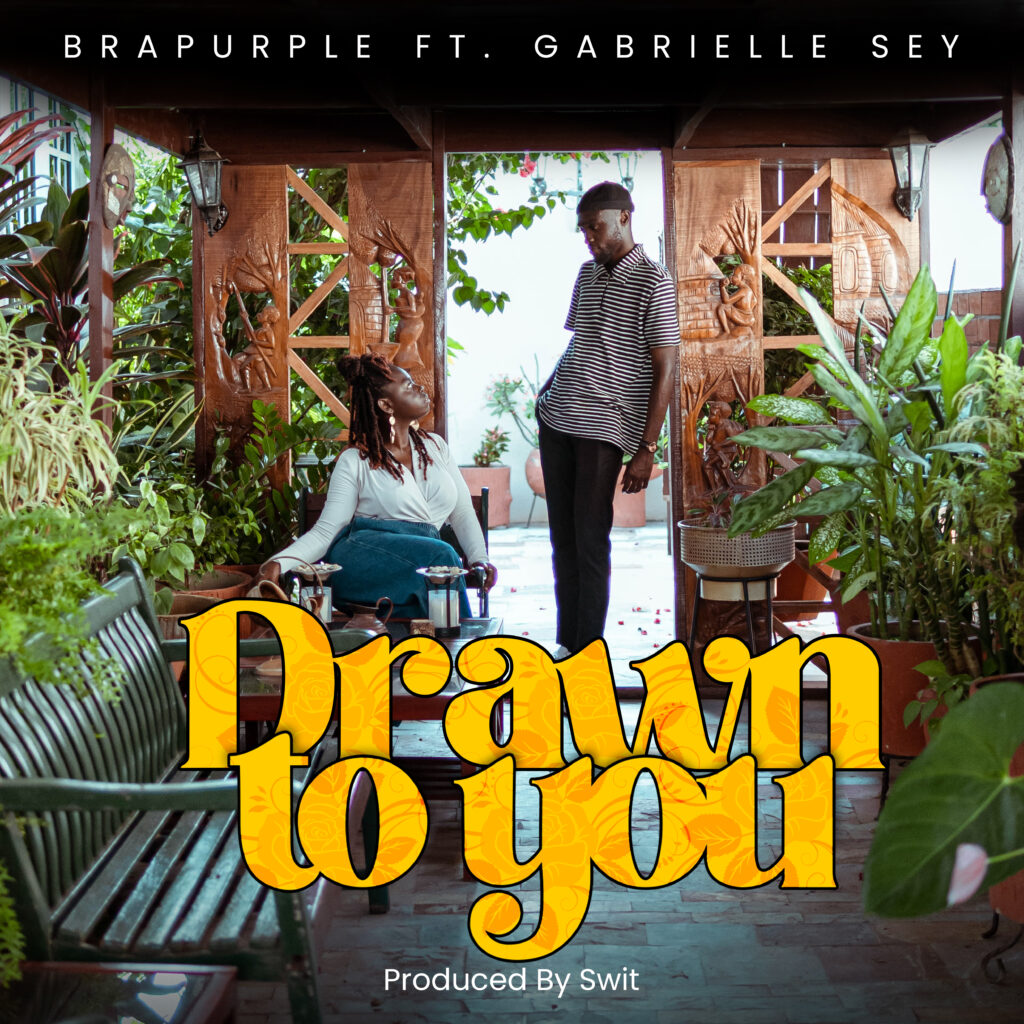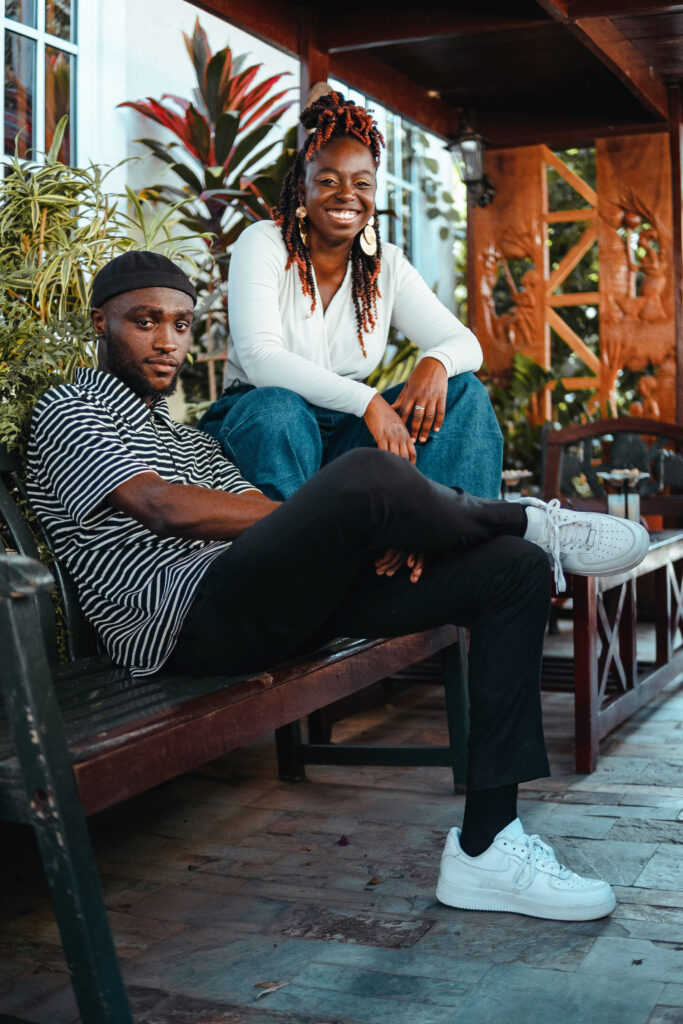 To Ghana – the motherland – we go for this, and it's got the taste of suya, jollof rice and an ice cold Fanta in the summer sun with ice dripping down the sides.
In other words this song deserves the chef's kiss.
Gabrielle Sey and Brapurple join forces on this Gabrielle bringing the soulful flavours and Brapurple bringing the spice over a beat that hangs low and simple, this has summer banger written over it.
First let's deal with the beat – the marimbas play gently, along with the guitars kicking in with shakers – you hear Brapurple say his name in the only way he can "Bra-Pur-ple" – this reminds me of Rodney Jerkins tag – "Darkchild". I love it.
The kick comes in with percussion and occasionally you get the snares giving the fills – this is genius.
Brapurple speaks his verse chilled, effortlessly and eloquently switching between English and Twi, and cueing Gabrielle in – she sings her verses with power – it feels like she's had influences from gospel singers and I can listen to her all day…
Her vocals are low and husky but she can take it high range too, and it's gorgeous.
The lyrics talk of falling for someone, getting close, and not just an instant attraction – it's both mind body and soul….
Brilliant.
Brapurple is a Ghanaian artist who I came across through Fresh On The Net, and has subsequently been played on Neil March's Trust The Doc radio show.
Gabrielle Sey is a London based singer songwriter that has also been on my radar for quite a while, she describes her sound as being like a round trip from London to Accra with with a stop off at a Cali Sunday service. She's been featured on BBC 6 Music, gained kudos from Tom Robinson and recognised by afropunk and Gal-Dem.