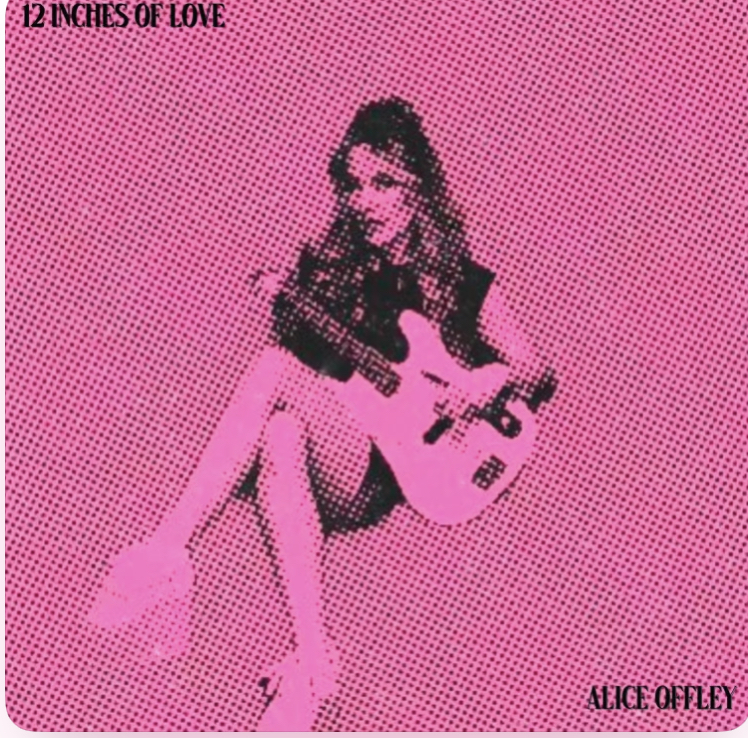 Alice is back with a track that could burn up the dance floor easily!
It's got a groove for days based around a four on the floor beat, punctuated with timbales – brining in elements of latin rhythms, the basis of which disco in New York was built on in the early 70s.
This song continues on a bit of time warp as there are tape stops and even some scratching old school style, and that was what sold it to me.
Alice brings her funky bassline on top keeping it in the pocket – she's so fanned good at that – she'd better be she's an accomplished musician as it is. Check out our interview here.