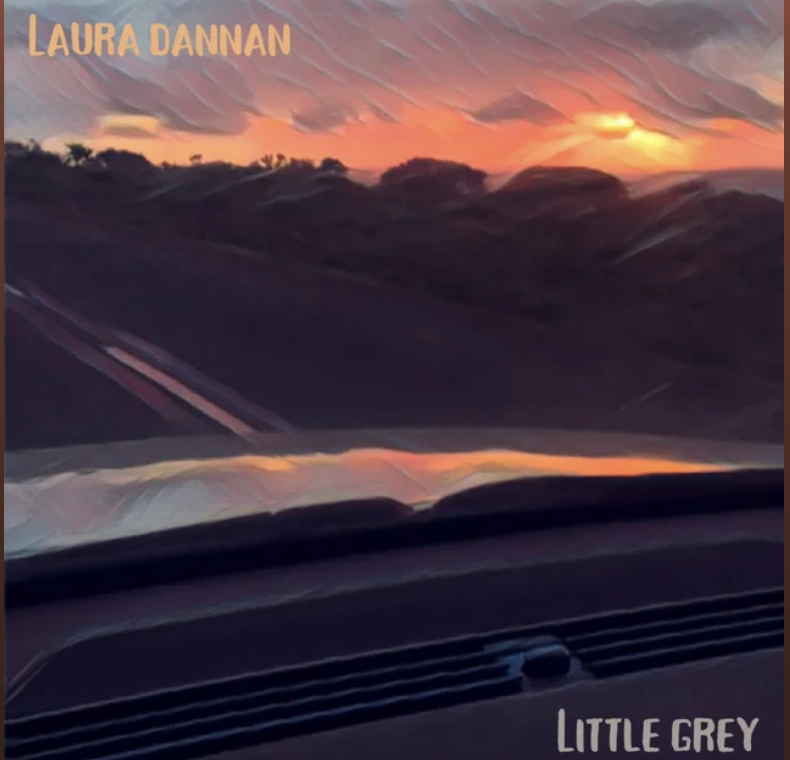 Now this song caught my ear for a variety of reasons, first of all, I love Laura's way of writing she's a singer songwriter that writes about…
Well.
Life!
If you don't know what I'm talking about listen to her song "Mid Life Crisis", it's self explanatory.
This song is about her car though.
Yes.
Her car.
This is an ode to her little car, grey in colour, you'd think it was a love song and indeed it is in a way, the way that the lyrics are handled talking about good and bad times, and now she's found a new partner in crime – the electric blue.
This song is unbelievably cute and because of Laura's sense of humour, it just makes her an even more endearing artist.
More please Laura.
Laura is a singer songwriter from Hertfordshire, UK. Her quirky narrative style and relatable lyrics combine storytelling with the use of vivid imagery producing songs with lighthearted insights into life's trials and tribulations.