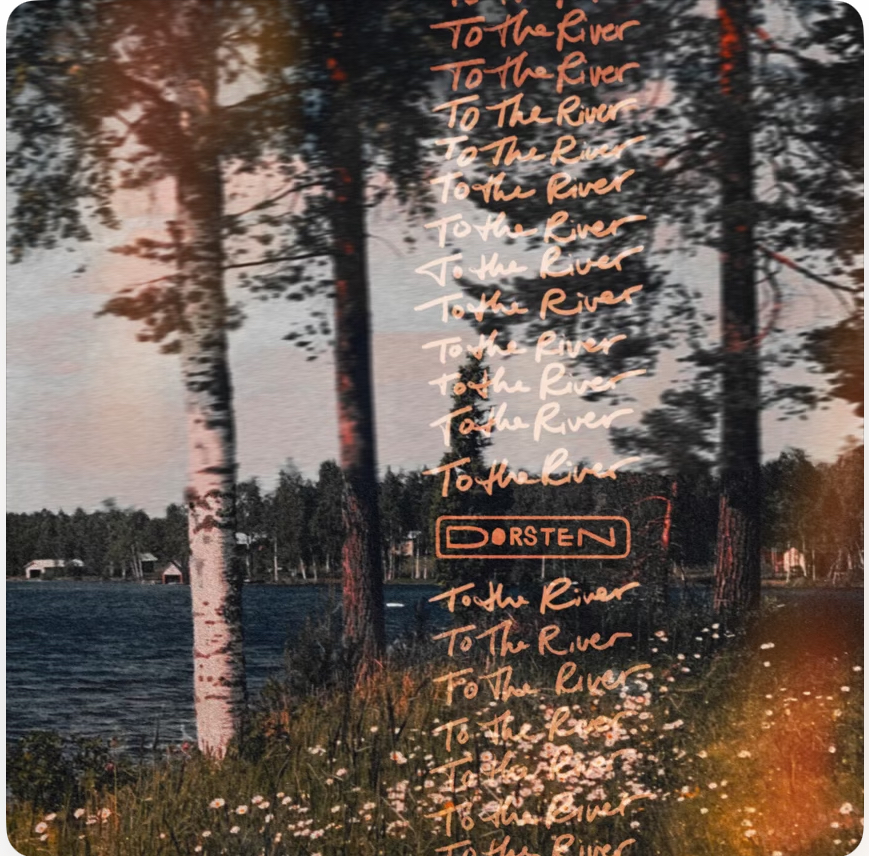 Arizona brother and sister duo Dorsten are back and what a number! This song starts off with footsteps and claps slowly, along with finger picked guitars, then Sophie comes in with her signature powerhouse vocal. 
Careful.
She will knock you off your seat. 
Little blonde girl with the big voice? 
Of course she is. 
This song brings Dorsten's blend of blues-rock and folk together, but they've given it a gospel feel too. The chorus is evident of this:
"It has come, paid in blood,
Red doors save our sons, 
"It has come" choirs sung,
Rest assure it is is done…"
I love how the tempo changes midway through, and it becomes an anthem at this point and there's a tambourine to mark time… 
What a song!
Dorsten are Sophie and Alex, they've been on my radar for a very long time, and they just get better and better.