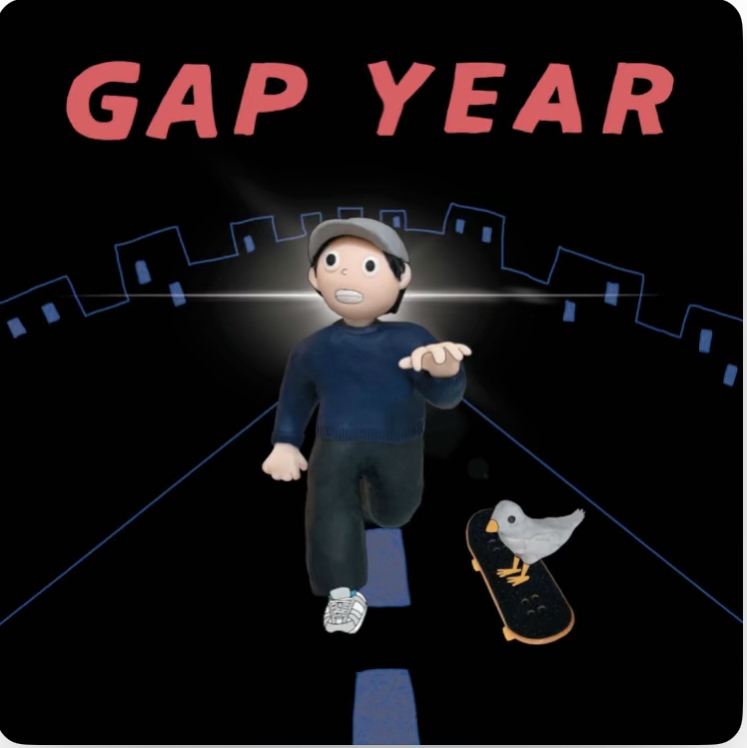 It starts off with a big snare snare sitting front and centre, and with a bass line playing a riff that's kind of hypnotic, it's on two strings at the same time. 
Cherry's vocals come in at 0:41 really delicate but hold on to your seat because she switches it up with some distortion for the chorus, and harmonies too switching between singing and spoken word. 
My favourite part of this song is the slowed breakdown where Cherry switches to her mother tongue of Korean, the chord progression just made me melt! 
But, at the same time, I'm told The chorus features a metaphorical expression in Korean, adding depth and meaning to the track. 
I need to find out the translation. 
Offing is a London-based musician and multimedia artist with a unique creative vision informed by her cultural heritage from a suburban city in South Korea. Through her musical output, Offing seeks to craft a distinctively laid-back, alternative rock sound infused with subtle experimental touches. Her multidisciplinary approach to artistry also extends to her work in video graphics, animation, and illustration, as she continues to explore new ways to express her creativity and engage with audiences.