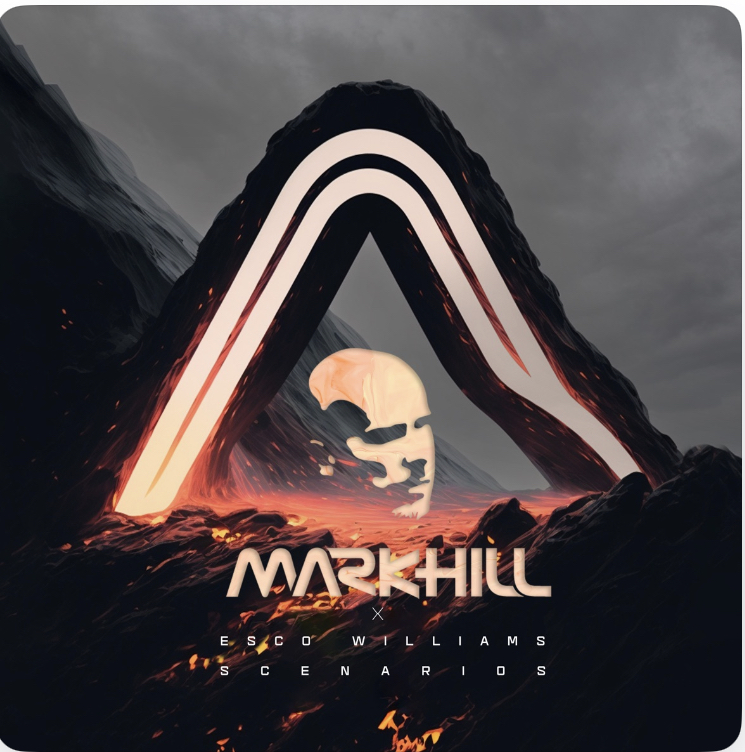 Mark Hill is back after a hiatus. And he brought a banger! 
Vocals by Esco Williams – what we have here is a track that starts off on a slow build.
This could really work well with a full band….
Piano laying down the chords with the strings, Esco brings a flavour of gospel, soul and a little bit of blues.
The bass comes in with hi hats at 0:48 where things get a bit more warmed up, the chorus is catchy and this is the thing with Mark's songs you are never disappointed with a catchy hook.
What do I mean? Wait… you don't know who he is???
Go study your history. 
Because Mark Hill is the Artful Dodger. 
No not Charles Dickens's Artful Dodger.
We're talking about the dude who brought flavours along with Pete Devereux in the late 90s-early 2000s.
Re-Rewind. 
Yeah that's him. 
You know you responded with "When the crowd say bo! Selecta!"
It's an automatic reaction.
The guy's a legend.
Anyway back to the song. 
The main part comes in at 1:49 and it's nothing short of brilliant.
I love Esco's harmonies on this, and it just hits…. SO HARD! 
So…
You got a brief history lesson with my breakdown as to who Mark is, he's been active on social media I have even remixed a track that he put up the stems for a long while ago, I might just have to dig that out sometime…
Esco's government name is Julian (That's cool my government name is Derek but don't call me that unless you're my mum or I'm in trouble usually the two go hand in hand.)
He's head of 3Tone Music a label services and distribution team.
I'm liking the sound of this…