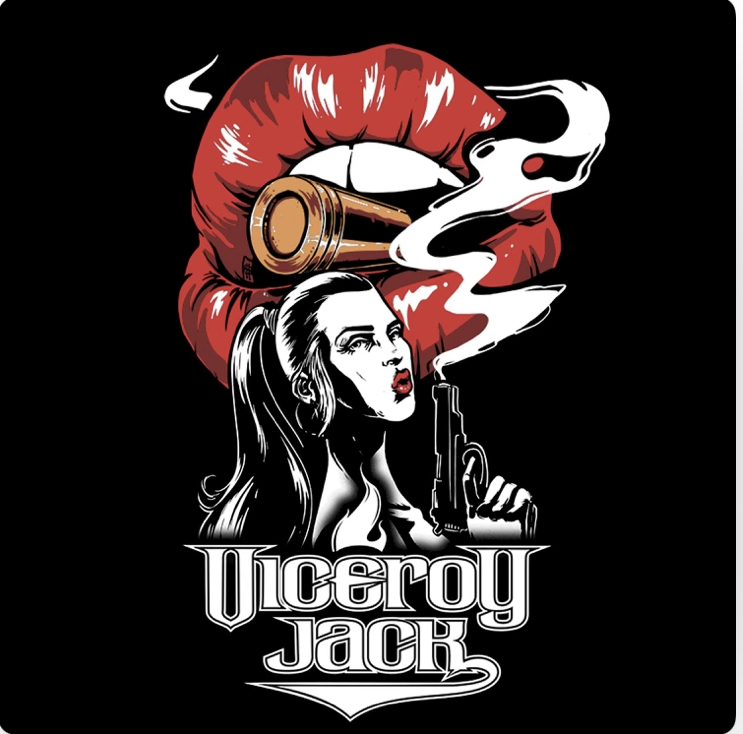 Well! This definitely cleared the sinuses first thing on a freezing Thursday morning!
The crunchy guitars that start it off are brilliant, but buckle in…
The big shout of "HEY!" before the full band come in is the clue.
It gets rowdy!
I love the way that this gets going, the drums are big and meaty, the guitars when they are in the chorus gets all atmospheric panning around you.
It makes me wonder what this would sound like mixed in Dolby Atmos?
Because the way this sounds, with all the pans and everything flying at you this would be even more perfect for that.
I really enjoyed listening to this it's woken me up this morning. That's definitely for sure! 
Viceroy Jack are an Australian band, produced by L.A. based producer Danny Saber who describes them as "Seventies modern rock infused with a taste of industrial dance undertones."
I can work with that assessment.