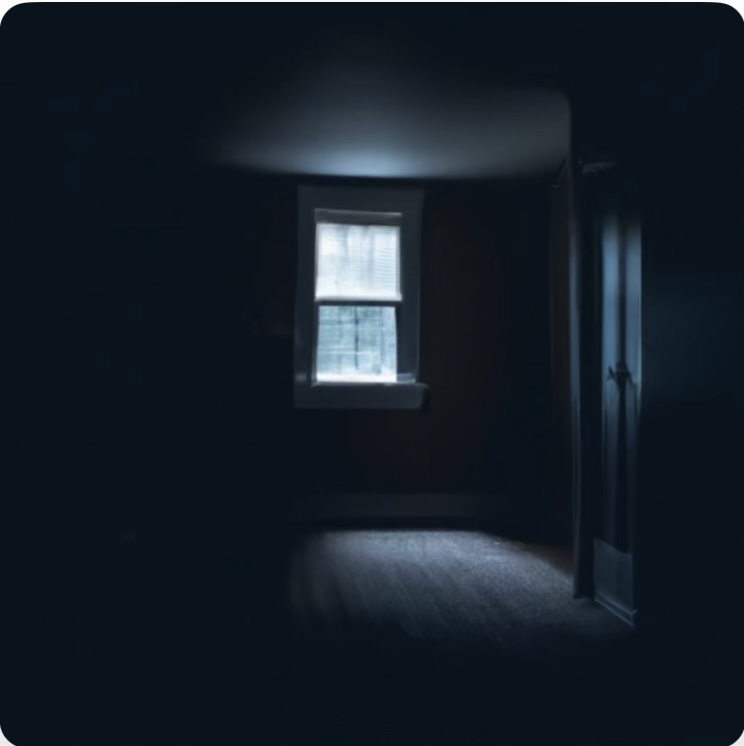 This song is pure genius! From top to bottom, the intro gives us chugging guitars, promising indie rock goodness and boy do they deliver… 
There are sections of this song that give me pure joy, the intro like I mentioned, and also the fact the drummer gets given their moment to shine from 2:12 with some impressive fills! The harmonies are fab too. I like the section of the "Is this real" especially with the call and response – nicely done!
My favourite lyrics in the song: 
"Am I scared of the dark?
Or am I just too scared to wake up? 
I feel how I feel and it's tearing me 
Apart."
The Alaska Trap are a rock band trio from south London, and looks like they've sold out their second ever gig! Well done lads.