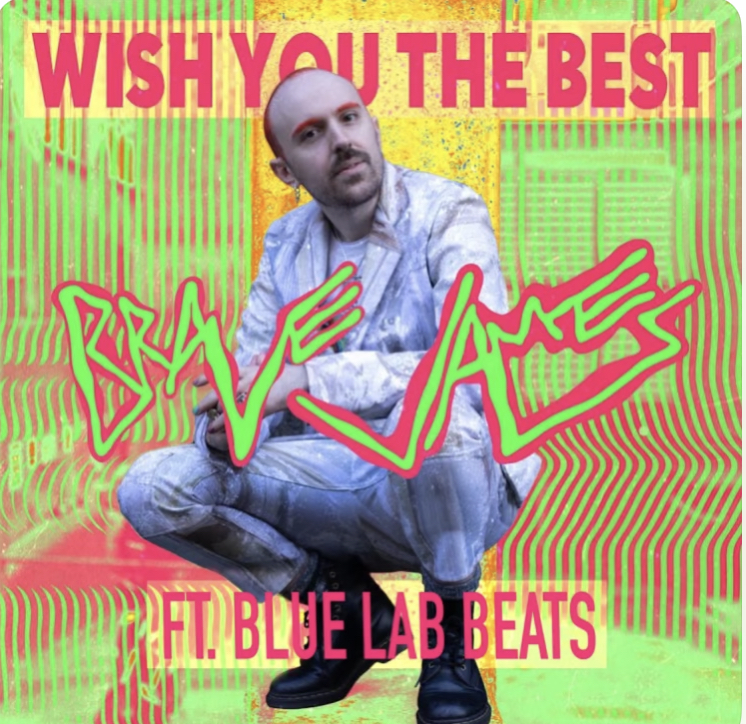 Having been a fan of Brave James since the release of their fantastic track "Spaceships", it came as no surprise that  collaboration with one of my favourite production teams was definitely going to be special. 
This is a slower paced track, starting off with percussion and marimbas and it's gorgeous. 
The track as a whole is smooth, Brave James's vocals are strong – this is what drew me to them as an artist, it's distinct.
My favourite part about this song is the chorus, because there's a chromatic run in the arrangement that's both gospel and soulful at the same time. 
Blue Lab Beats running their magic again!
Brave James is Australia born, London based, managed by Kwame Kwaten…. I have said this before and I will say it again. When Kwame Kwaten sends you something….
YOU LISTEN.