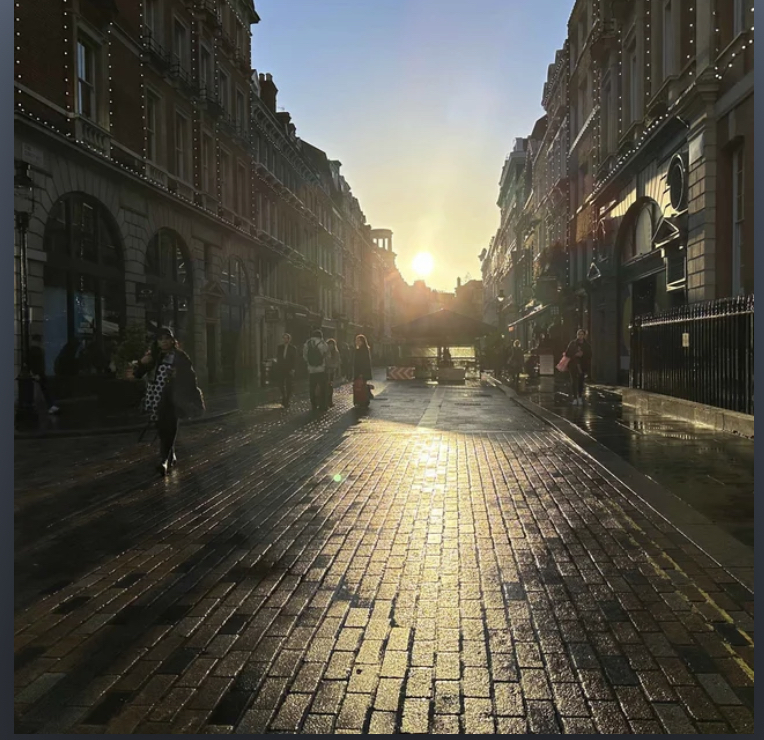 This is a fantastic piece of electronica from South East London based musician and producer I'M. Lots of of warped basslines mixed in with a beat that you can't help but move your feet to. 
The pitched down vocal sample of "Watch The Sunrise" is simple, but very effective, one of the things that I observed about a catchy dance tune especially in the era that I grew up in was that you put something in that will make it instantly recognisable on the dance floor and if you have people singing along to it absent mindedly then you've nailed it. 
The chord progression is trippy but pleasing to the ear, and I like the mix, everything surrounds me in this track, it sounds like I'M automated the panning for the bleeps and buzzes and it's pure genius. 
Well done. 
I'M is currently building a nice little following online, and runs his own label having collaborated with spoken word artist Matty, he's looking to release new music this year. I am definitely looking to see what else he has under his sleeve.