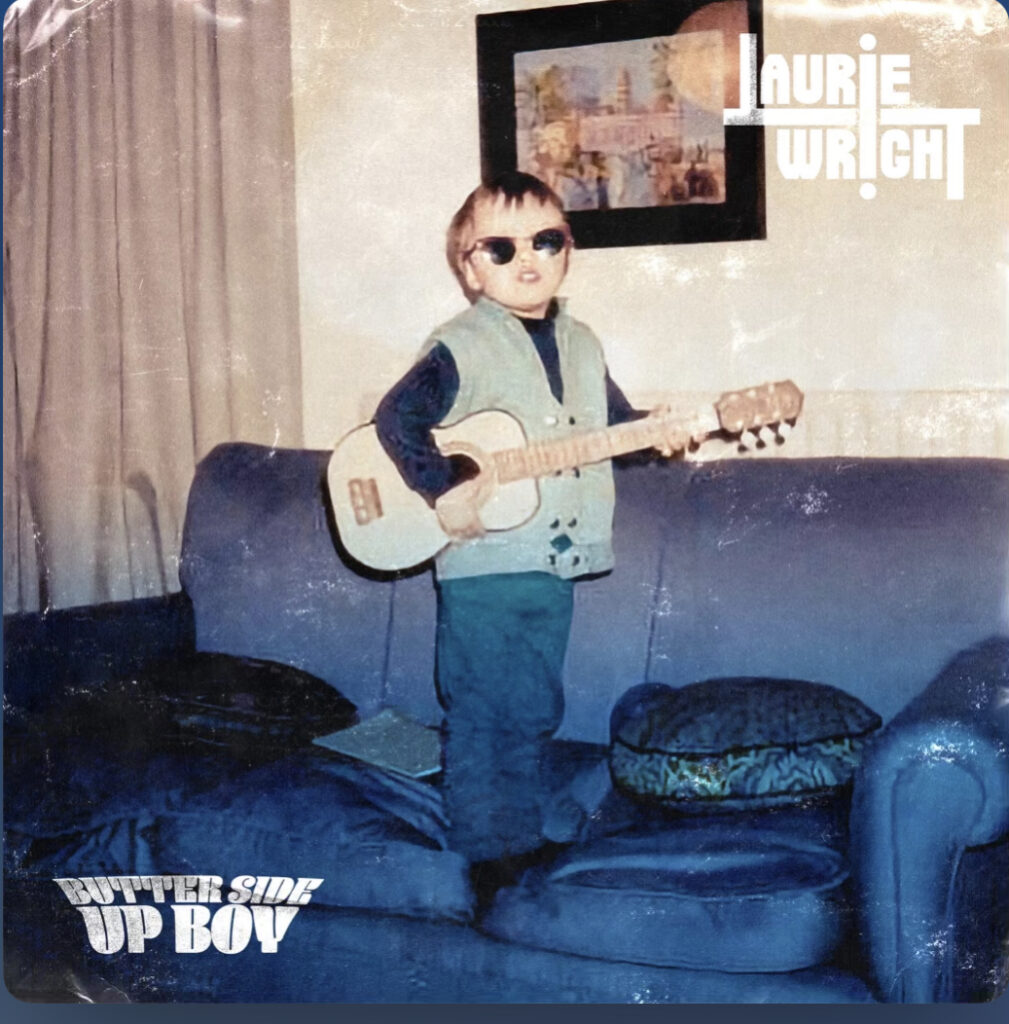 Laurie Wright is back with a track with strong vocals, guitars, drums and…. Harmonica! This song comes roaring out of the gates with attitude, and it's a cracker. I really like Laurie's vocals on this, it sounds like he's having a blast recording it, but this belies the dark feeling behind the lyrics, there's a reason why he's always been "up there", and he's open to sharing his truth, he's had his struggles. 
Everyone knows how tough life really is, and he's acknowledged that in this song, with lyrics that tell it as it is, the ups and downs of playing festivals, and what that can potentially bring, he's been at this since a very young age, and it's good for him to let it out.
It's a struggle that he's put out there, and as noted in his well crafted EPK (Thanks Sally!), the lyrics like "I'm fearing what I'm feeling" tells you this came from a dark place.
I have mad respect for him and this song, and it's going to be in my top ten at the end of the year for plays already before the end of the year!
Laurie Wright is from London, has achieved a LOT! Glastonbury aged 16, recorded at the Mecca of musicians Abbey Road, supported the Skinner Brothers, and got airplay from John Kennedy on Radio X. This lad has a lot ahead of him.
Oh the single cover is unbelievably cute.