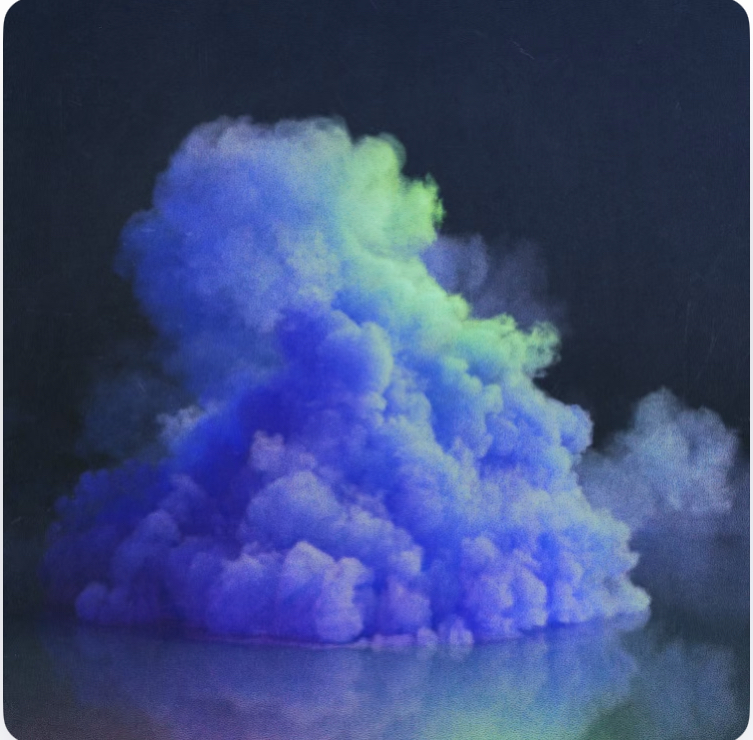 The intro is what draws you in on this one, it's very big, synth-wise, promises epic things, and boy does it it deliver…
I love the vocals on this, as well as the drums, they are fluid and really stand out amongst the overall track. When I first heard this I knew it would be a bit of a hit on the Listening Post, and I was right. Coming away with the most votes, this one really is a good listen.
My favourite part of this song is at 2:28 where it all changes to a nice little chord progression that I rewound a couple of times.
Nailed it.
Art School Girlfriend is Polly Mackey, a singer, producer, and multi instrumentalist from London, she's also taken part in her own solo tours she's toured Europe alongside Marika Hackman, the UK alongside Orlando Weeks and the US alongside The Japanese House. Outside of her own artist project, Mackey also lent vocals to Ghostpoet's album I Grow Tired But Dare Not Fall Asleep, and runs a monthly ambient / electronic show for Peckham-based female-led radio station, Foundation FM.