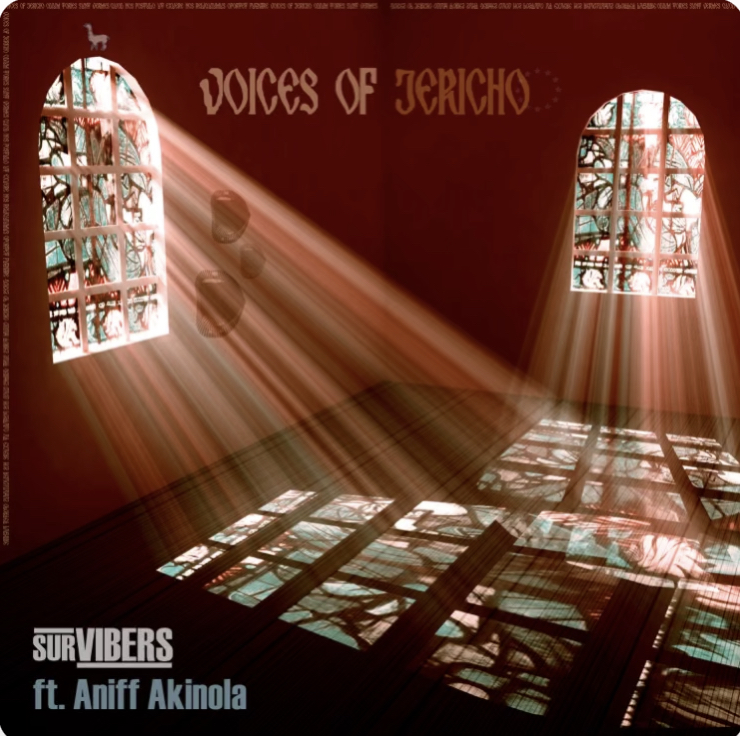 Survibers are back and they've deployed a true wordsmith in Aniff Akinola. 
He's given a fantastic backdrop of slap bass  which slips between that and a squelchy synth bass, over a chilled out hip hop beat with a synth pad playing some dark progressions.
The vocals are ethereal, Katrina has switched gears here as she's got a real soulful voice and this shows off her skills as a vocalist. I am impressed!
Aniff comes in with bars that flow naturally, and sits on the beat perfectly, this is a great slice of hip hop aided with pitched down vocals that come and go. 
This collaboration is a fruitful one. SURVIBERS is a collective of like-minded creatives who live, love and work
within music, yet they have found it necessary to create a space where raw
and fertile ideas are allowed to flourish.


The trio are ex Berklee students Francis and Katrina King-Smith and Aniff Akinola. The Survibers sonic canvas can be described as 'a socialist/left leaning blend of vocally hedonistic space invading trance-like musings welded to 'trip hop' beats interspersed with galactic jazz.

Aniff has worked with A Guy Called Gerald, Urban Cookie Collective, and many others to his name…
I like this guy.