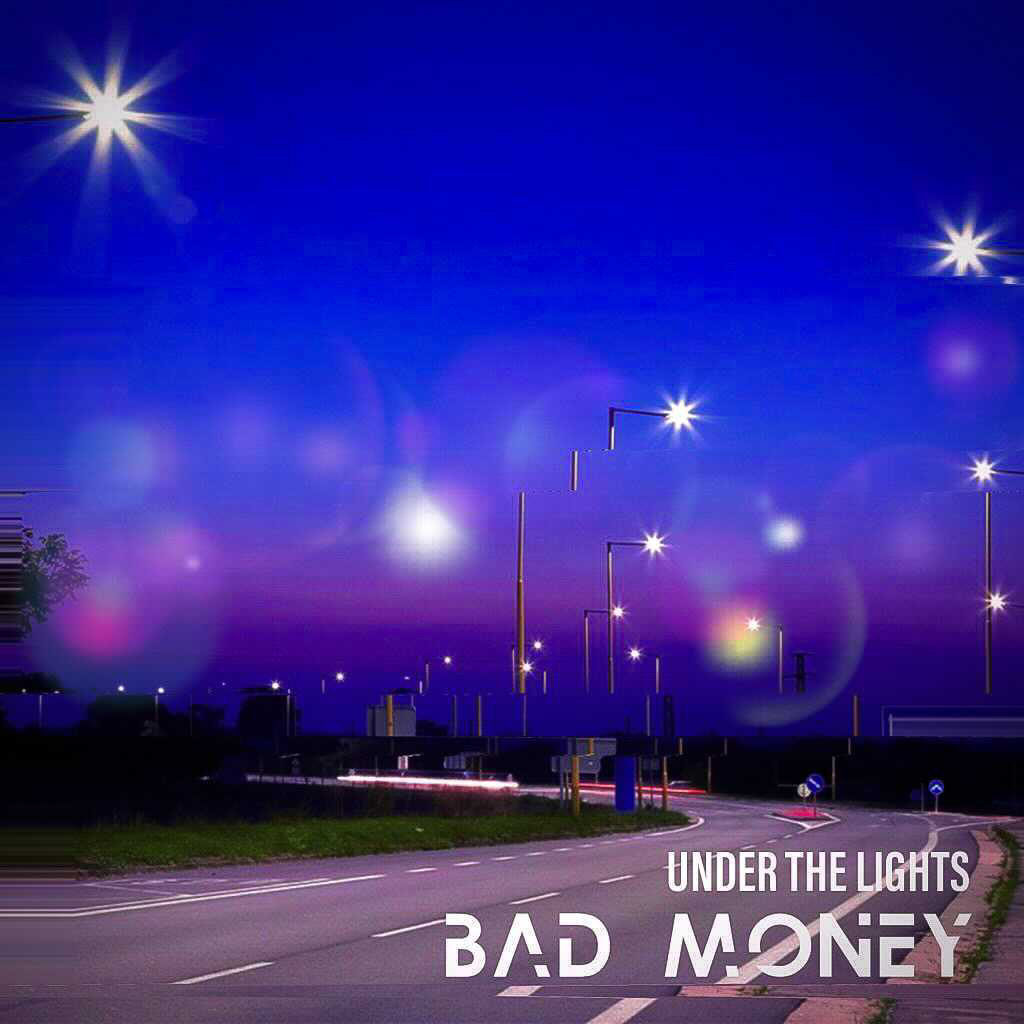 This new single from one of my favourite acts of the last couple of years is quite frankly refreshing. 
It's in the key of A Flat, which is an uplifting key anyway when you hear it, and probably not my choice of key to write in, but then it's not my song! The vocals really handle it well, and I like the way that the vocals are sung in unison and an octave up – the temptation to harmonise must have been hard  to resist! I know that I found myself attempting to harmonise with it as well!
Nice guitar solo at 2:55! Love that tone. 
The sound is typical of Bad Money's combination of catchy synth pop and great melodies, the vocals really stand out for me on this as well as a beautiful chorus. 
Production wise this is on the money, 80s vibes with 21st century style, great synths in the intro I love that bell synth sound.
Overall, the song has a great upbeat vibe, the kind of song you'd expect to hear on the radio, very friendly on the ears and worth more than one listen! 
The first time Bad Money came into my life was with "Ashes", a classic pop tune that really stood out for me. 
Bad Money are a quartet from Birmingham, , made up of Ben Williams, Jacob Jenkins, Kieran Smith and Tommy Francis. They have worked hard on self-producing their 1st collection of material to bring to audiences throughout 2020/21 and at the core remains catchy melodies, new-wave synths and funky riffs coupled with hard hitting pop production.