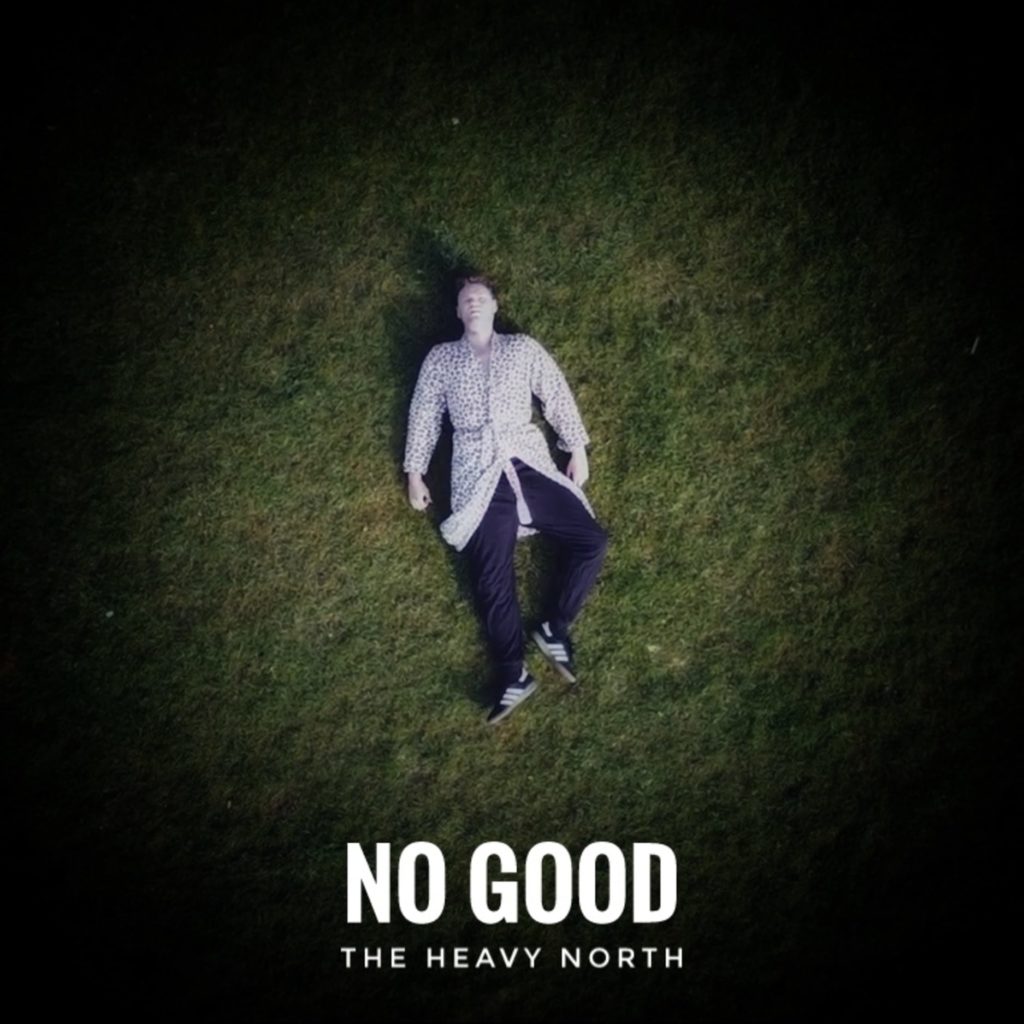 The Heavy North  – No Good 
Introducing the band…
Kenny Stuart – Singer, Frontman, Guitarist
Jose Ibanez – Guitarist, Producer, Backing Vocals
Andrew Horrocks – Bass, Backing Vocals
Ste Penn – Keyboard & Organ
Mark Rice – Drums & Percussion
This is a sumptuous bit of blues rock and soul from Liverpool quintet The Heavy North, guitars playing on the twos and fours of the beat, and… it's beautiful. The melody is sung in unison in the chorus, you'd think that with this kind of soul you'd need it to be a bit more, like three parts…. But no it doesn't need it. There must be something in the water in Liverpool because they have a habit of turning out annoyingly good songs. I make no apology with that assessment. But I will ask them this. Are they drinking from the Mersey????
Kenny sings this with a sadness, because the protagonist in this song has changed but someone hasn't, and is making him feel bad, not worth it… I don't perceive it as pain, but it's a wake up call.
The electric piano doesn't go un noticed by the way guys…. There's a lovely guitar solo on this as well, the drums are a cross between late 60s Motown with the fills, and a bit of an indie edge to it though, something tells me Heavy North's drummer has a bit of a jazz leaning too…. Further investigation may need to happen.
The Heavy North have an impressive CV, melding garage and blues rock, this quintet is from Liverpool. They released their debut singles "Don't You Wait For Me", and "Don't Give No Love" in November 2018, followed by live shows in Liverpool, Manchester, Leeds and Blackpool.