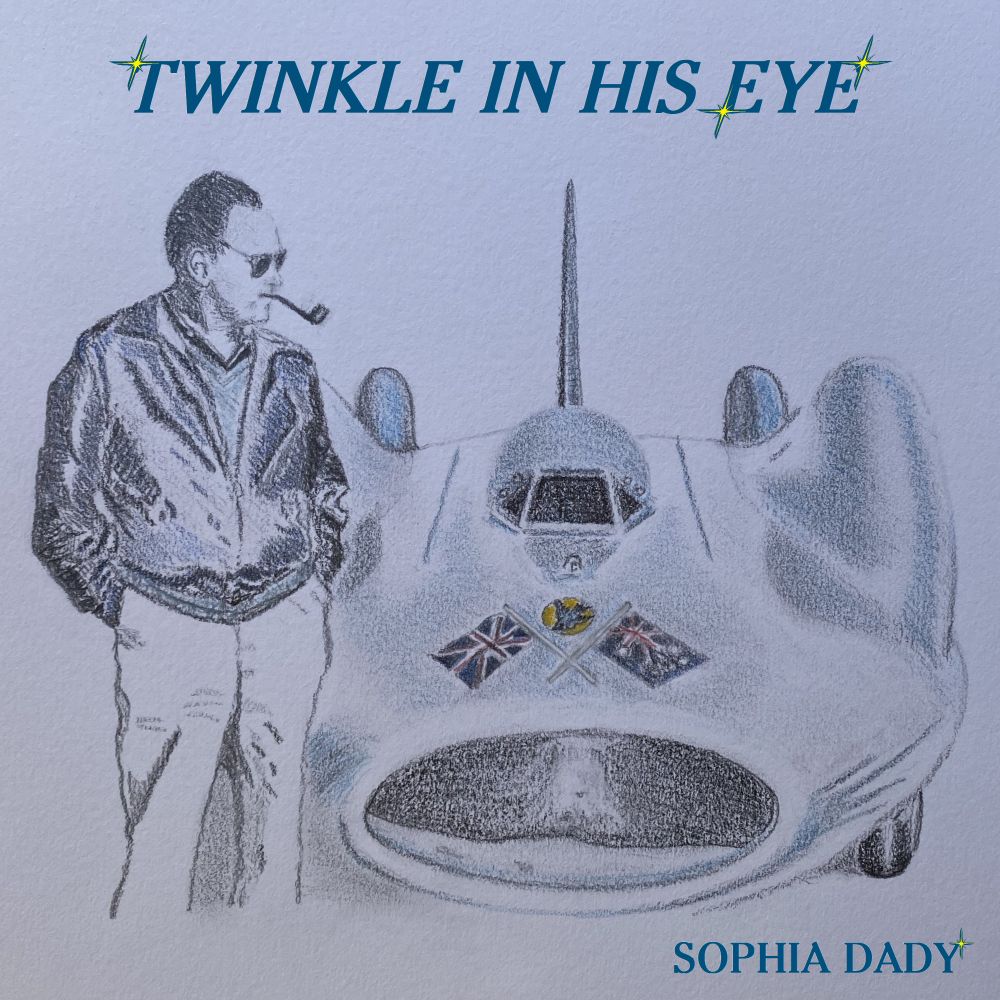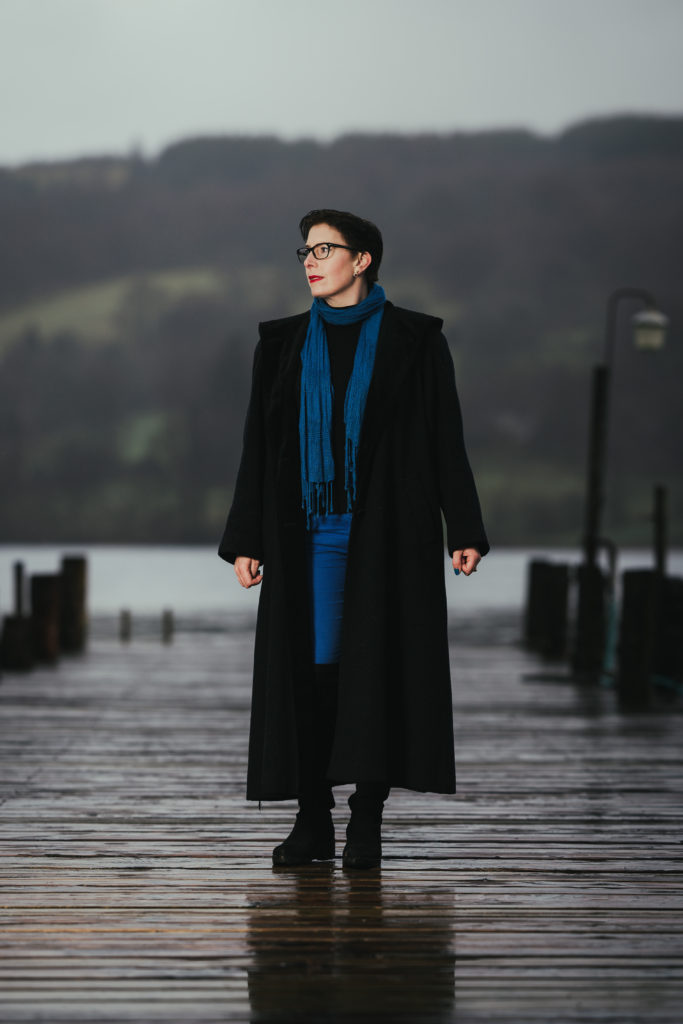 Hello Sophia, how are you?
I'm really well thank you, I hope you're well too? The sun is shining and life feels good!
I'm very well! Thankyou for asking!
Congratulations on the pending release of "Twinkle In His Eye" how does it feel?
Absolutely wonderful! I am continually amazed at how well the song has been received! I'm so glad to hear that people seem to love it so much!
You are a singer songwriter, how did it all begin for you?

I grew up in a household full of music, my mother was a very accomplished musician (pianist and singer) and my father (as well as being a artist and sculptor) played in several jazz bands. He started off his days at Goldsmith's College in London studying Art. Lodging with the college lecturer Vernon Dudley Bowhay-Nowell, he began playing with Vernon in the very early incarnation of the The Bonzo Dog Doo-Dah Band! As a baby, I remember my father lulling me to sleep by playing nursery rhymes on his tuba amongst many other instruments he could get his hands on – including the spoons! So with the creative side of my father and the musical side of my mother, it was no wonder that I began to write songs from an early age! I sadly lost my father when I was fourteen years old and being a 'Daddy's girl', I was completely lost… I turned to the piano for comfort and used this as a voice for my emotions. I've never looked back.

What did you listen to growing up?
Early on, my father's love for trad jazz certainly rubbed off on me! I then formed a path from Kate Bush to Sting, Bill Withers, and Jamiroquai (you can't beat that slap bass!). 

"Twinkle In His Eye" has a very interesting story behind it, how did it come into being?

I call myself a composer of real life – writing about the lives of real people. Currently, I'm working on a very special project about Speed King Donald Campbell CBE (who broke 8 absolute world speed records on both land and water with his famous 'Bluebird' Car and hydroplane boat in the 1950s and 1960s). He tragically lost his life in 1967 on Coniston Water in England, where he was trying to beat his own water speed record. He was travelling in excess on 300mph when his Bluebird K7 lifted from the water and then plunged to the depths of the lake bed. On the 23rd March this year, Donald would have been celebrating his 100th Birthday and so, all over the world people are celebrating his life – and my gift to him is my song 'Twinkle In His Eye'. It was written because when a 'Campbell' (his father was Sir Malcolm Campbell, also a mighty fine speed record breaker) has a certain glint in their eye, you know they are hatching a plan for another record attempt and BOY, there's no stopping them!

It's part of a wider project, "Bluebird" your album coming out in July, what's been the easiest and most challenging part of recording it?
The easiest and by far the most enjoyable part is to be working with my son in his studio (he's a multi-instrumentalist and a jolly good mixing engineer and producer). Together we gel and he understands me well – that's so important when you need that magic mix to a song. The most challenging have been the restrictions around the pandemic that have had to halt and delay things.

What are your favourite tracks from it?
Blimey, that's a question! Well, 'Bluebird' is extremely powerful as it tells the story (a snapshot of Donald's life to the end), 'Twinkle In His Eye' has the zesty magic that makes you fizz when you hear it and '4 am' is a deep song about his land speed record in Australia, and that always makes me shiver.

You are also a pianist, who are your three favourite piano players?
Tori Amos – her deep and moving songs, Tim Minchin – his attention to detail! and Victoria Wood – you can't beat a little bit of fun!
What artists are you listening to at the moment? 
Always Tim Minchin! but right now, Led Zeppelin – Mothership (a very powerful album). This week, John Coltrane (A Love Supreme), Radiohead  and Hamilton (the musical) – so a little bit of everything that does you good!

It has been almost a year since the first lockdown what have you learned about yourself in that time?
That nothing is set in stone, who knows what's round the corner.  What I have also learned, however, is that if you put your mind to something, you can achieve your goals by simply using discipline and commitment. I've always kept myself musically motivated and launched full on into this project, which now has further developed into a full on Musical! Watch this space – this year is exciting but next year… Wow!

Covid impacted the creative industry in a big way. What has kept you motivated?
To always focus ahead and on days that I felt stuck and not moving forward, I would take a slight side step and try another avenue. 

What are you looking forward to next?
Completing and finally releasing "My Bluebird Of Happiness" Donald Campbell – the musical! Hoping that it will be well received and my big dream, having it performed at Victoria Palace and Broadway!
I would just like to say a huge thank you to all my loyal fans and supporters who have followed me throughout this whole journey and of course to you Del for interviewing me! X