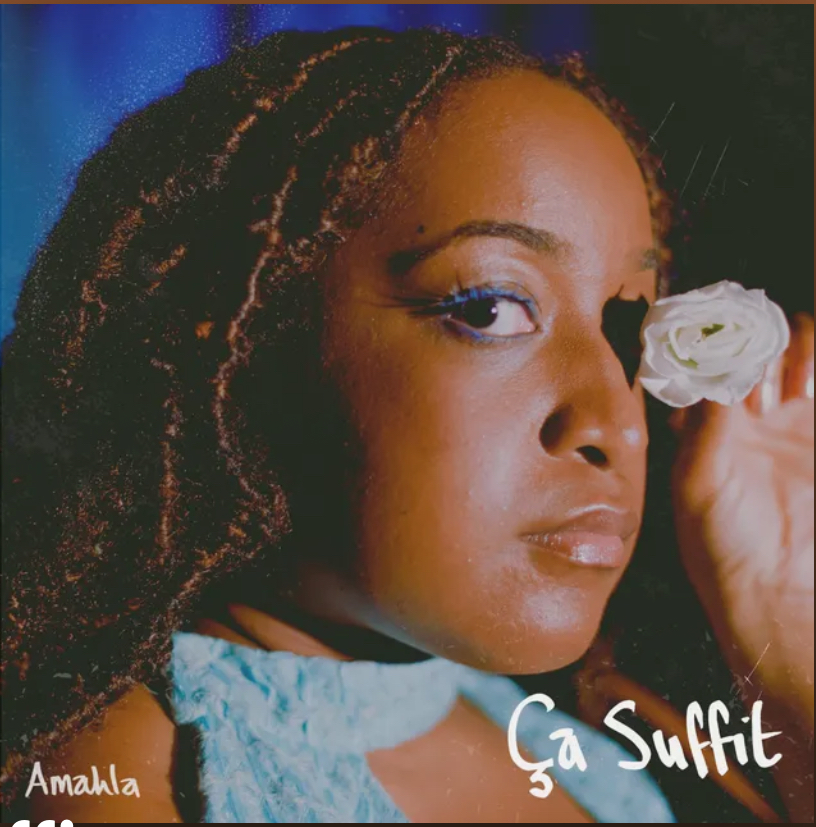 Chill out track of the day – "Enough" @amahlamusic
That fat electric piano. THAT voice! Amahla states emphatically that Nina Simone was the blueprint and that she makes protest songs for gen z. It is sad that we need protest songs in this day and age it should be used to document ancient history. That said, Amahla asks the question both in English and French why isn't now enough?
Why not indeed?
The lyrics give voice to those who are marginalised, those who can't speak for themselves and it does it in such a passioned way that it brings tears to the eyes… 
"To all the souls
Who can't be named,
I hear your passion and I feel your pain,
So many people stemmed from one 
Together we shall overcome
if now is already too much 
Why isn't now enough? 
Another win for sacrifice,
Another day, another trial,
I'd rather have my mother's life…."
That bit. 
Well…
Soul singer-songwriter Amahla is an artist on an exceptional trajectory. Amahla entered 2019 as the winner of the PRS Lynsey De Paul Prize, an award given out to one outstanding emerging songwriter across the UK, and ended it with critical acclaim for her unique approach to lyricism, bold addressing of sociopolitical issues and her exceptional voice. All this has culminated in performances at The Great Escape Festival, The Jazz Cafe and The Royal Albert Hall, in addition to selling out two headline shows.