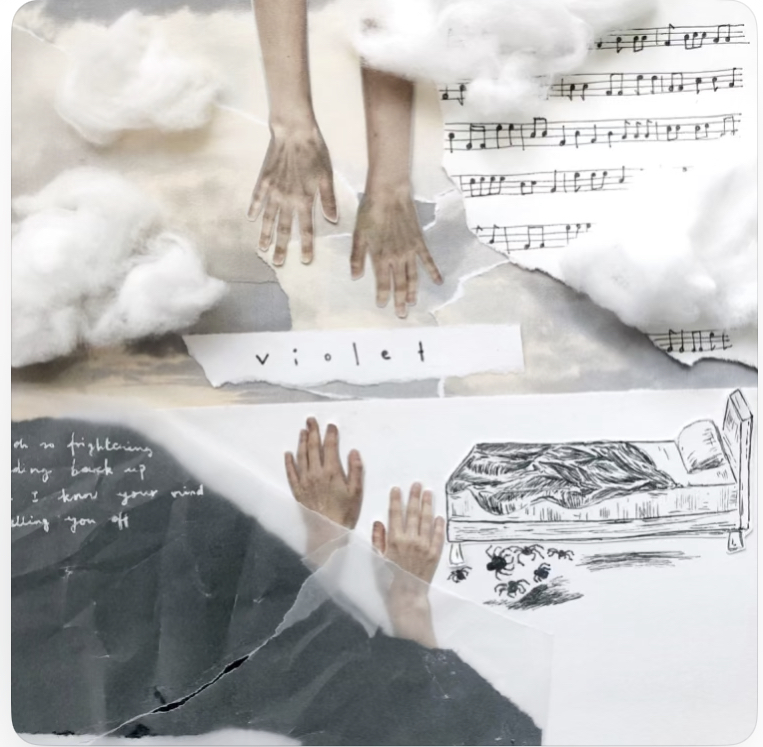 First of all, I'd like to say I'm very proud of Lexie Caroll, she's achieved a WHOLE lot over the last year – one of which is getting her music featured on Love Island. 
This is her newest single and, as usual, it's stunning. 
The lyrics draw you in immediately. 
"I don't know what happened between
Playing in your mother's kitchen, 
Now everyone's asking where you are,
And heaven knows I hate the ghosts that wore you down
And took you on your promise it won't feel like this for long."
"I know it's difficult to talk about it."
This song shows Lexie's refusal to write about her truths, and for an artist of a young age, she's really expressing herself here. 
Then again, her earliest memory of music is writing the chorus of a song with her friend at the age of six, so it doesn't surprise me that she's doing this now. Her lyrics are thoughtful and that's one of my favourite things about her.
She's also got a video to accompany this!
Lexie is an 18 year old singer songwriter from London. I interviewed her in 2021, check it out here.