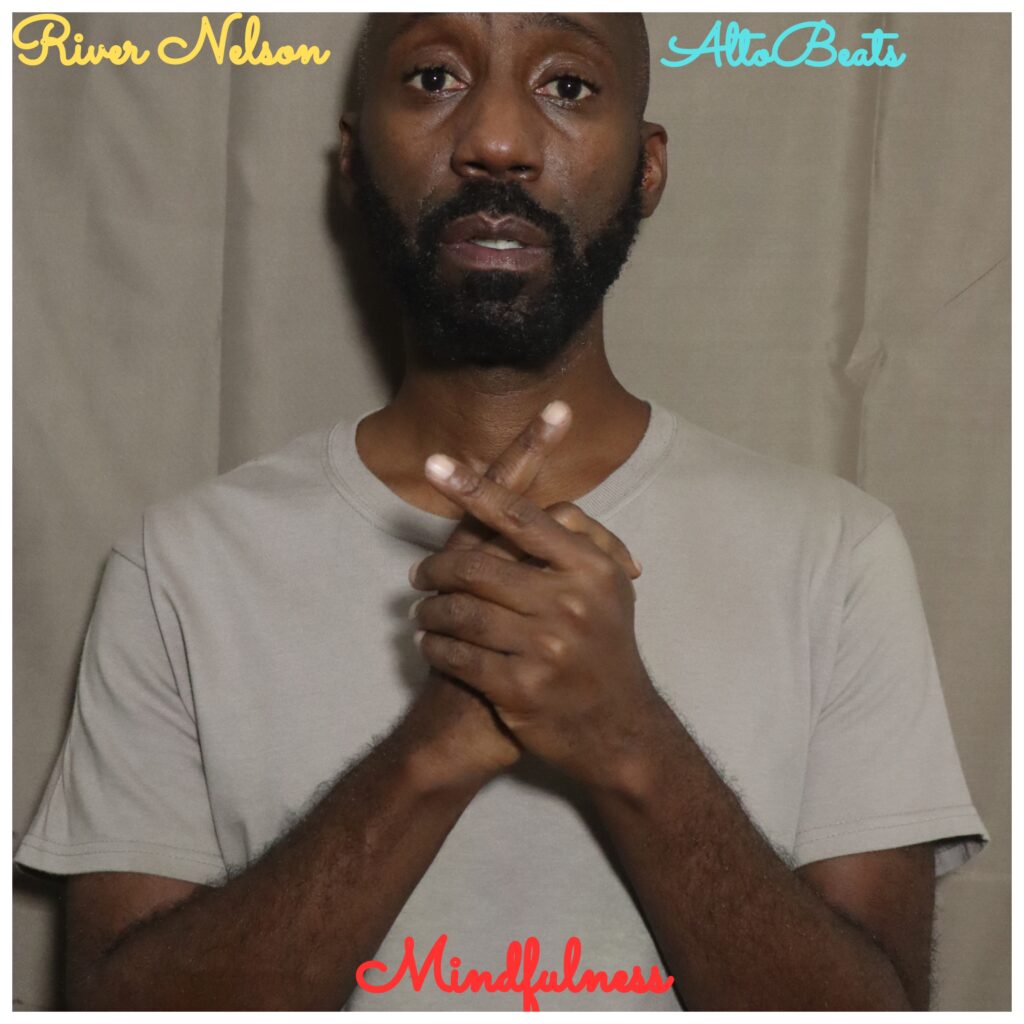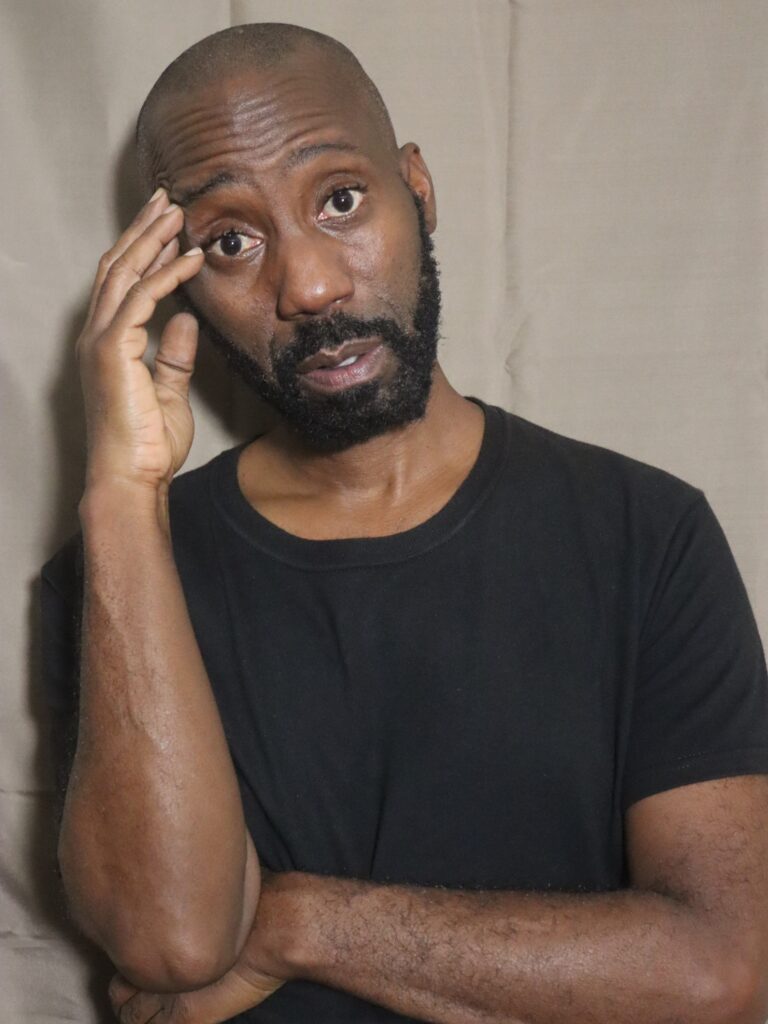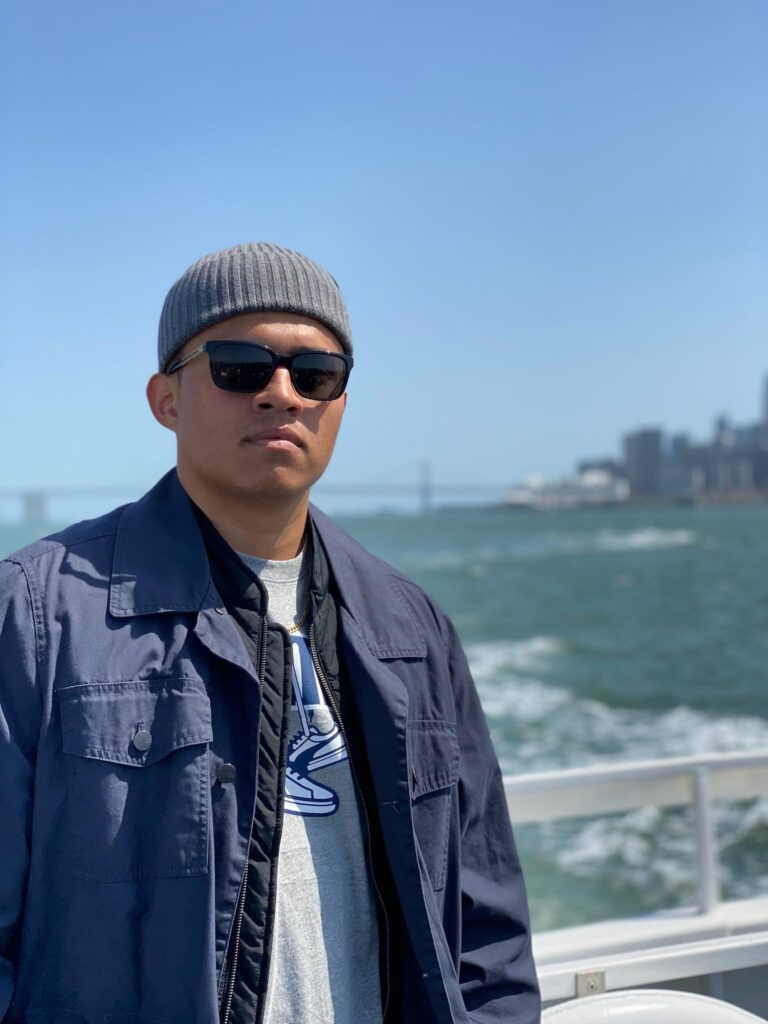 This track starts off with a jazzy gospel part that's just two chords over some lush strings.
When Andy Kettle sent me this, he had me from the chord progression.
But this is not where I was invested.
Oh no.
No no no.
The hard hitting drums?
Nope.
The lack of bassline?
Oh yeah I didn't notice that till just now.
Uh uh.
It was the vocal hook.
It was so simple and it had my ear.
Until the harmony dropped in….
No I'm goose bumping all over. You are!
I've listened to it a lot over the last couple of days, and it's probably one of my favourite releases of the year.
"Mindfulness" is the first single off River Nelson's new album due out in October, produced by Altobeats. It's entitled "We Should Escape", a follow up to their 2021 album "Like The Sun Didn't Sink".
Check out my interview with River Nelson Here
Special thanks to Andy Kettle @Steaming Kettle PR