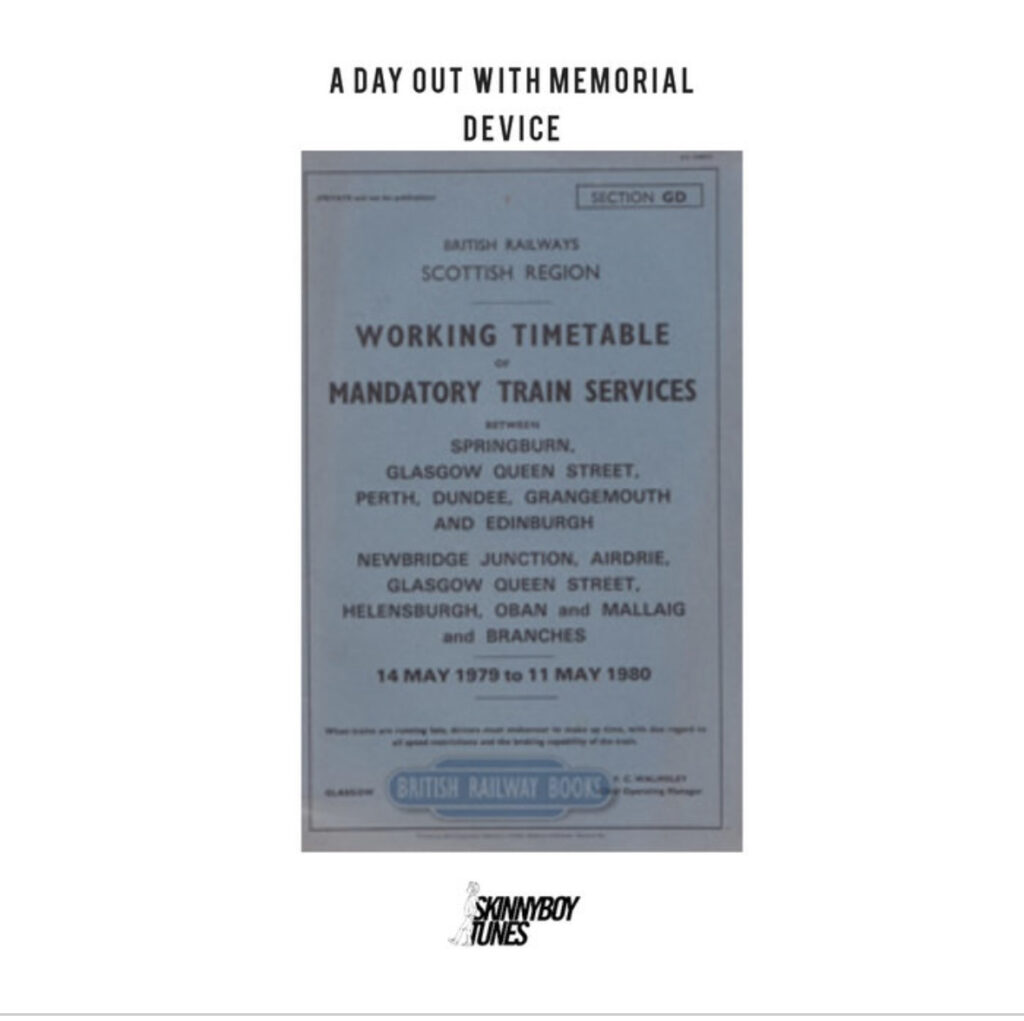 I like it when songs reference other acts in their titles or lyrics. SkinnyBoy Tunes becomes a foley artist with this one, using the sounds of a train station and even recruits a Scot Rail announcer to speak over the top of some lovely chords and a drum beat that grooves nicely. I love the electric piano solo on this as well. 
This track is gorgeous, very put together! This was written in gratitude to the band Memorial Device ("The best band you've never heard of") as a thank you for making SkinnyBoy Tunes a "Memorial Device Alternative National Treasure"). 
The track is free to download but Piers does request you make a donation to your local food bank. 
Piers is part of a community on Twitter that supports new music, especially via Neil March's Trust The Doc show on a Saturday night 5-7pm, and Ming and Jon's Monday Night Ride Out 9-11pm, which is how I came to know him. 
He describes himself as a genre-hopping music producer from Norwich, who occasionally bothers BBC Introducing and 6 Music.