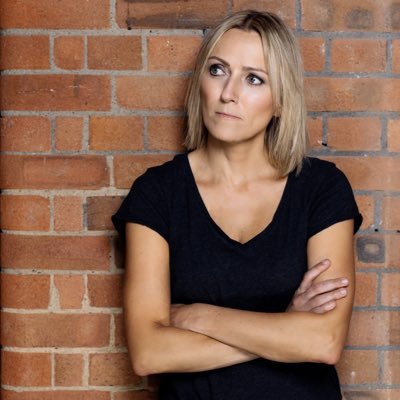 This track is nothing short of a banger. It starts off as an EDM track, quite slow, with atmospheric sounds….
Then at 0:49 the trombone played so beautifully comes in… This melody has been stuck in my head since I heard it!
At 1:23 the solo really kicks in, ushering a funky bass line as well playing lines that Bernard Edwards of Chic would be proud of In fact, this track has all the elements of a fantastic club track, it reminds me of what the Pet Shop Boys and Trevor Horn would come up with it's got such elegance to it, and it's an absolute blast (No pun intended) to listen to.
This track is part of a bigger story, which can be heard on Carol's podcast of the same name and I strongly suggest that you check it out.
She has an incredible CV, from touring as Seal's keyboard player and on trombone, plus playing for the London Symphony Orchestra, to being the first female president of the international trombone association.
Oh I'm not done. There's so much more, but I'll leave you with this thought.
She's an inspiration.