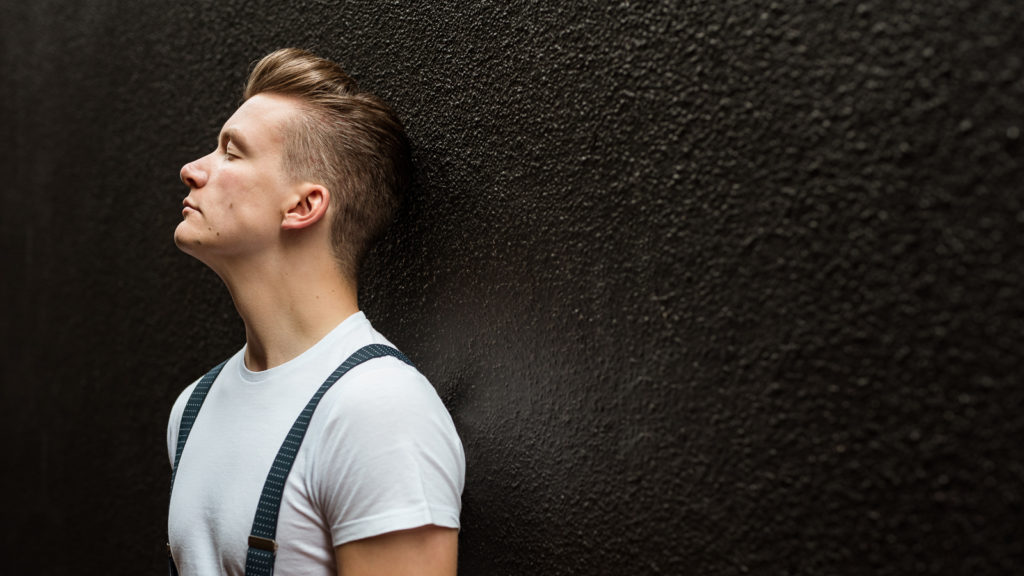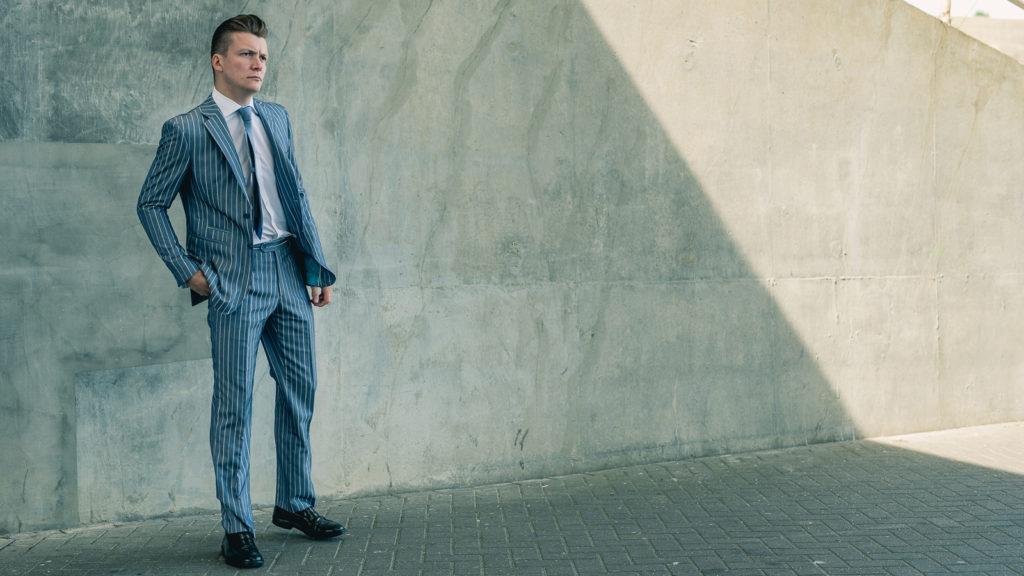 Hello Beau, how are you?

Hi Del, I'm fine thanks, I hope you've been keeping well?

I'm great thankyou for asking!
Congratulations on the release of "Unfold" how does it feel? 

Thank you so much! It feels great, i'm really excited about this release & can't wait for everyone to hear the sound I've been working on through Lockdown! 

What's the story behind the song?

Unfold is a song about the process of trying to accept a feeling you cannot seem to change. Sometimes it seems like the right way to be feeling, but you know, deep down, it will never end up being good for you. You know that it's wrong but you have almost lost yourself within your own powerlessness; you have started to unfold. 

You recorded it with Chris Coulter of Decimal Studio what was the easiest and most challenging part of recording the song? 

Due to the pandemic, I recorded everything at home & worked with Chris on the mix. Recording my music at home has been an eye-opening experience for me, in that I have had to adjust the way I work, but I feel that it has been a beneficial one, both on the creative front but also in helping further my production knowledge. I have worked with Chris on all of my releases to date – he's incredible to work with! Sonically his work is stunning, but also his understanding of music and 'feel' is amazing. I think that's so important, to be working with somebody who grasps your sound and vision. 

You are an artist from Brighton how did it begin for you?

I started playing music when I was really young and I've always had a huge passion for all things creative. I started a band called 'In Dynamics' with my 2 best friends from school when we were 11 and went on to play, record and tour the UK & Europe, up until 2019 when we went on a hiatus. 

What did you listen to growing up?

I've always been surrounded by music & grew up in a household where music was always playing! My parents listened to every genre, from Motown to Brit-Pop and I feel that I have benefitted from having a variety of influences, across multiple genres. My first musical love was Queen.. Freddie Mercury is still my musical icon today! I listened to a lot of classic rock music, Led Zeppelin, Deep Purple, The Beatles and also a lot of soul/RnB, including Marvin Gaye, Stevie Wonder, Aretha Franklin etc.. I also have a huge love for hip-hop and cite Tupac and Notorious BIG as major influences! 

You are very open about living with OCD, and this is represented with the artwork for "Unfold", how did this all come together?

I've tried to use the time in Lockdown as a means of finding new ways of being creative, in the form of photography and painting. When I completed the artwork, I immediately thought that it would be a good fit for 'Unfold'. Personally, I think the uncertainty the painting evokes ties in with the lyrics of 'Unfold' and I was also really excited to combine two fields of creativity, through music and painting. 

You have received kudos from BBC Introducing South what was it like hearing your music on the radio?

It's an amazing feeling! I don't know if anyone will know what I'm talking about when I say this but, for me, whenever you hear a song on the radio it always sounds slightly 'different'.. I don't know if it's just a mental thing, but i feel like there's just that extra special feeling that a song on the radio gives you, as opposed to just listening on a streaming platform etc.. Maybe it's knowing that other people are also listening to the same song at the exact same time & could be feeling the exact same way as you..? I think that connection with other people is something that makes radio so special. 

2020 was a time to reflect, what have you learned about yourself?

I've learnt quite a lot about myself, when I look back on the last 12 months. I think it's given me the chance to learn how to manage my time more effectively.. I've started writing lists! I've also learnt to be more patient with myself – something I don't think people really had a chance to do, in the 'pre-covid' world. 

What kept you motivated during this period?

I think remaining focused has been really important – setting goals to achieve each day has been a great way to remain motivated. I've also tried to learn as much as I can, so I feel as though my time has been put to good use. Also, keeping a routine has helped and exercising as much as I can! 
What artists are you listening to at the moment?
I'm currently really into Aaron Smith, Rhys Lewis, Holly Humberstone and Sam Fischer (to name a few!). They're all incredible vocalists & i'm a big fan of their works.

What's next for you?

My new single 'Unfold' is out on 16th April 2021, which is super exciting! I love releasing new music & I hope everyone enjoys the track! I'm in the process of booking some shows & I'm so keen to play live again! Keep your eyes peeled on my socials for upcoming show announcements soon..