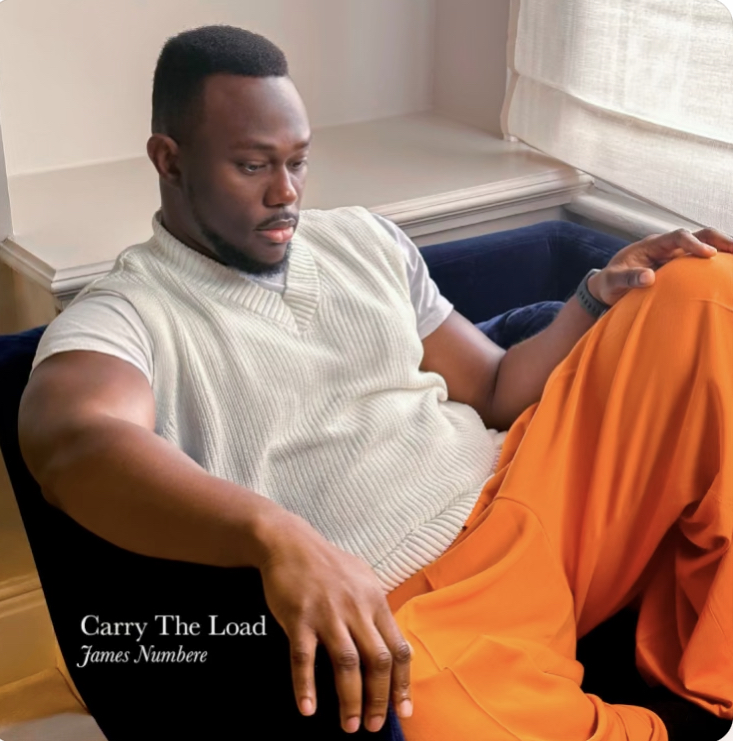 James Numbere is back and he's brought us a gospel song that is just gorgeous.
Mixed with African percussion, acoustic guitars, piano and strings this just hits the spot.
The lyrics appeal to God for help in carrying the load, and recognises that we are after all human with very human physicalities – the lyrics speak of not being able to handle certain experiences in life, sleepless nights, days in tears.
The harmonies are nicely layered, especially in the chorus, and James's overall vocal performance on this has me really appreciating what he's capable of.
The time signature on this is brilliant by the way!
James Numbere is a singer songwriter from London, originally from Port Harcourt Nigeria. He first came to my attention when I heard "Tamuno Bo", which absolutely blew me away.