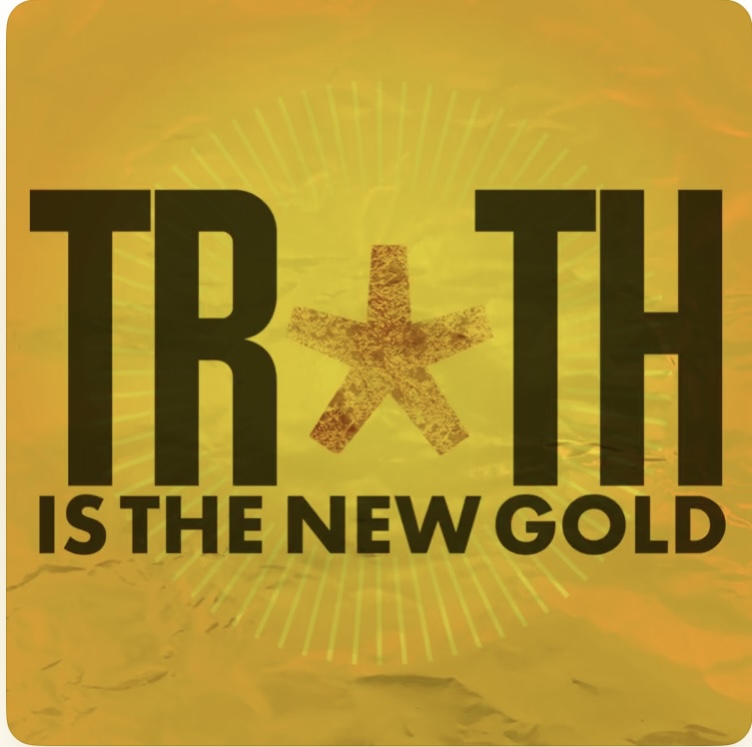 I like the synths on this one, especially the arpeggiated intro and crunchy lead. The vocals are spoken / sung, the main vocals go up and down on the scale. I like the way it switches from a major to minor key by singing one semitone down on one note.
This is definitely worth a few listens, because the more you listen the more there is to pick up. 
I love the darkness of this song.
This is the second track from their forthcoming album, and before reviewing this I checked out the tracks already available of which there are two others, and given how strong this one is the other two are just as good. Especially Silver Sky. Check them out. Album release date is 10th February.
Looking at their bio, I've just realised who they are! Kat Five did a remix of a track I played on my second show for Islington Radio.
Feral Five are Kat Five and Drew Five from London and Kent. With Kat majoring on vocals and guitar, and Drew on bass and beats, they also play synths and percussion, and regularly swap instruments as well as finding new ones to play — everything from algorithms to crystals. Both produce, write and mix at Feral HQ, and their music features in acclaimed drag queens movie Dressed As A Girl.