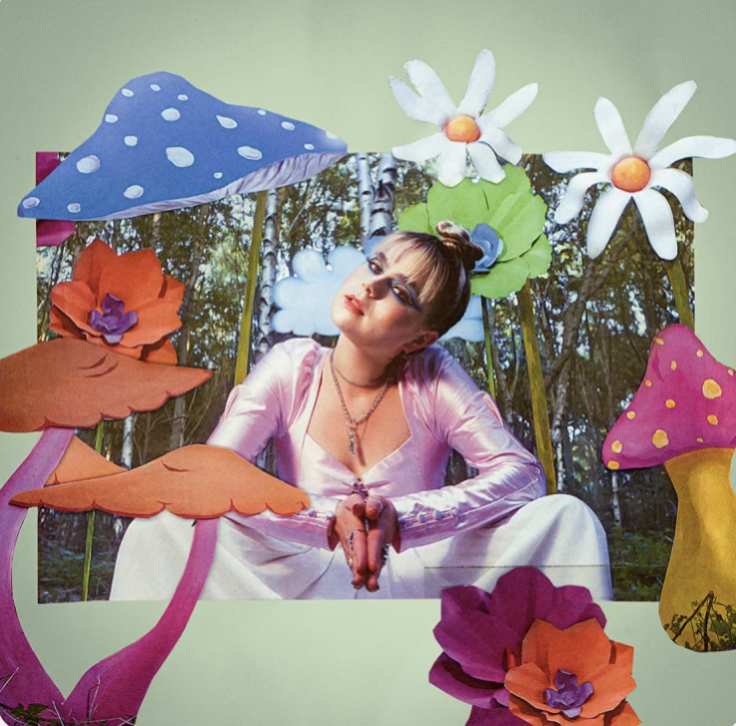 There are so many things that I like about this song, first of all it's in 3/4 time. That will always be welcome around here. 
Secondly, the pizzicato strings, you don't usually hear that in music nowadays unless it's arpeggiated a la Rodney Jerkins 90s productions, so it's good to hear that. 
Thirdly, Blossom's voice is pleasant to listen to, she delivers her notes with no stress to her voice, she's got a kind of sweetness that I really like. The harmonies that weave in and out make it easy for me to listen to her as well.
Instrument wise, I love the way the drums are played, there's a cymbal choke that comes in as punctuation, the drums are not playing a strict waltz it's got an off beat jazz feel to it, the double bass tasty too. 
This song is stunning!
With the classical time signature there's a modern element in the lyrics….
"07909 something 02
Was the number I rang when I was down and feeling 
Blue,
Mmmm said he was grown up ready to start 
anew".
I love the reference to modern mobile tech there in the lyrics….
Beautiful work Blossom.
This is what she had to say about the song: 
"I actually wrote this when I was 16. It was originally slow and sad, and written about a fictional situation. I used to write like that all the time. Now, it actually mirrors an experience I've had; I feel as if I wrote it for myself. It's weirdly specific, and it's almost like I knew the person I was going to experience this confusing love with. I also predicted Michael Jackson's death, so this would make sense."
Blossom is from London, and this song is from her EP "Maybe In Love (Maybe Not)" which came out on 18th January. She's got gigs coming up this year, I'd really love to hear how this song translates live.