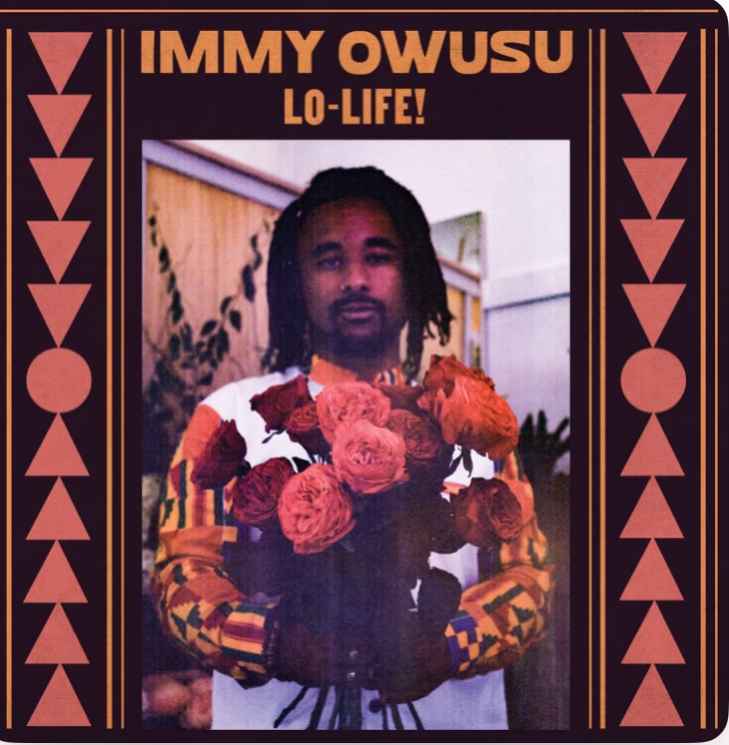 This track grooves on nicely! It reminds me of the music that we used to play in my house growing up in so many ways – the analogue sounds including the organ, which I'm going to hazard a guess at being a Vox. The synth lead gives it away that this artist is influenced by artists like CK Mann, George Darko, Osibisa Fela Kuti… the founding fathers of Afrobeat. 
He also slips into Twi effortlessly singing about giving someone the world, this is in the beginning of the song laying down the perfect opening – the arrangement is bang on, easy to play, the kind of thing you can rock up to a live band in Ghana teach them the progression easily and then party on. The groove is easy to dance to, and it's a catchy chorus to sing along to. 
Perfect!
Described as "The Very Definition Of Culture Clash" by Don Letts on BBC Radio 6, Immy's 'Afrodelik' music fuses Psychedlia, Zamrock and West African Highlife.
Hailing from the Australian surf town of Torquay, Immy grew up living and learning in two worlds; the coastal rock scene and the West African culture of his Ghanaian roots.
Wishing to explore the origins of Rhythm, Blues and Rock 'n' Roll, in 2016 he travelled to Ghana to study under his grandfather, Koo Nimo, a highly renowned Ghanaian Folk musician. Delving into the styles of 'Dagomba' and 'Palm Wine Music', he returned to Australia with an electric brand of 'Afrodelik' fusion.
His debut album 'LO-LIFE!', which involved members of , and The Senegambian Jazz Band is due to be released in mid 2023 via Hopestreet Recordings.