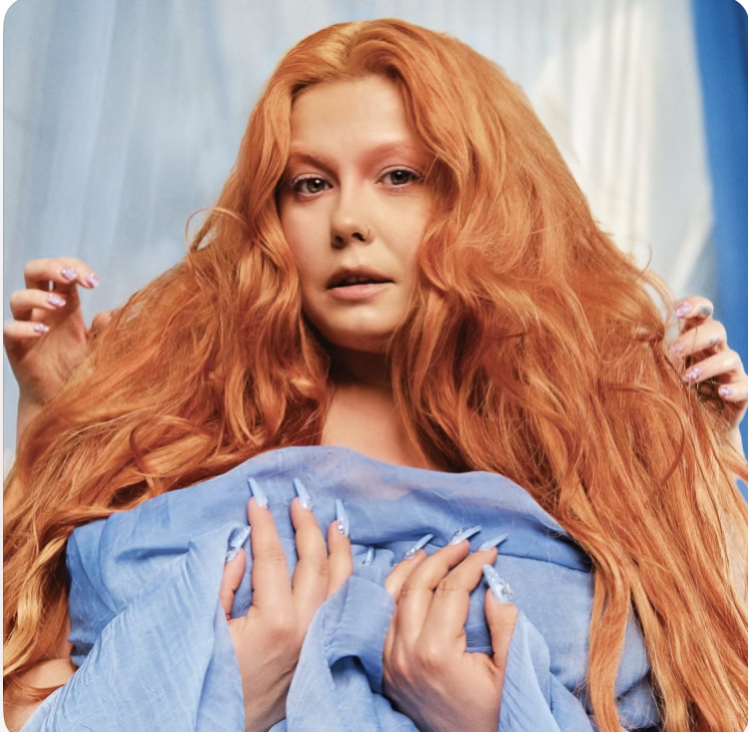 The title of this song is what got my attention. That and the Bossa nova groove, this is a pretty sweet track, acoustic guitar over a latin groove, the claves haven't gone unnoticed by the way, and Begonia's vocals are gorgeous on this, very soulful and playful at the same time.
This song is about being spontaneous as you do, getting married in Vegas, by an Elvis impersonator…
The verse I like though is:
"Maybe we're just stoners, 
But I'd live this life over and over,
Just to get to hold your hand a thousand times."
It's a pretty melody, and the string solo that comes in later as a counter point really gives the song a special touch, as well as the opera vocal! 
Yes.
Yes this is stunning.
Begonia is Alexa Dirks, she's a singer songwriter from Canada, and having heard some of the tracks already released on her forthcoming album out on 24th February…. 
Boy. 
We are in for a treat!