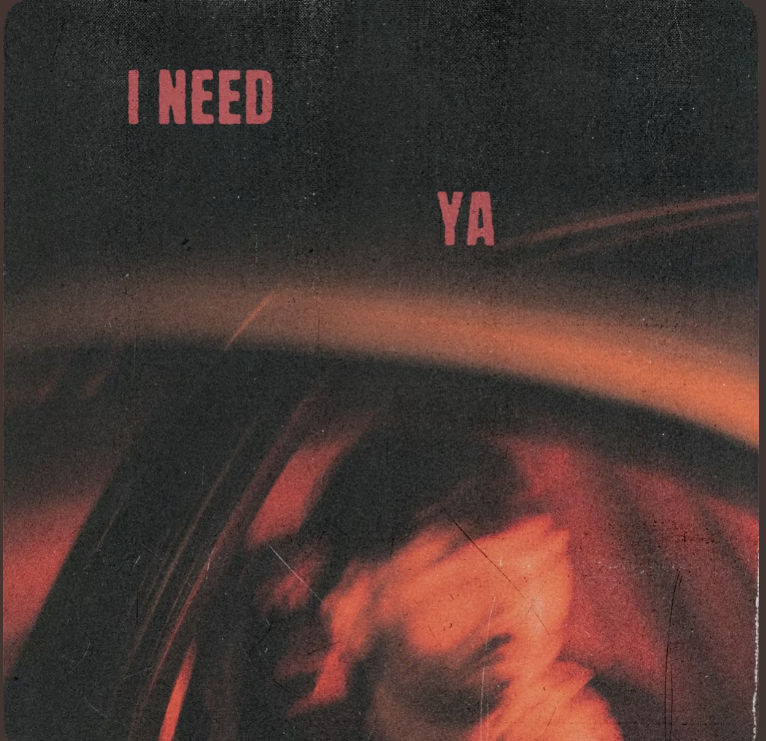 The thing that caught my ear the most about this song was the distorted bass, The song chugs along at a fair pace, starting off with analogue drums, I'm getting the feeling that this might be a hybrid of analogue and acoustic, but whatever it is, it's not unpleasant to the ear for sure.
Lyrically it talks about the basic human need of requiring someone to be able to get through this thing through life, and how that the protagonist recognises that they have their own limitations.
The chorus is catchy, and the outdo is even better, you could just imagine people getting worked up into a sweaty mess with the shouts of "Cause I need ya".
What I have taken away from listening to this is that it's a lesson we've learned since COVID that the human race does need each other after all.
This song is live concert material for sure.
Starting his musical journey aged five in Paris, Cian Godfrey (aka Somebody's Child) took to playing the piano in the family apartment. Upon moving back to Ireland, he gained an interest in songwriting, enabling him to tell his own stories. These narratives often reflect upon difficult mental health experiences, as well as the endearing happenings of a youngster growing up in Dublin.
His debut album is out on 3rd February.
Oh and the video looked like a lot of fun to film!