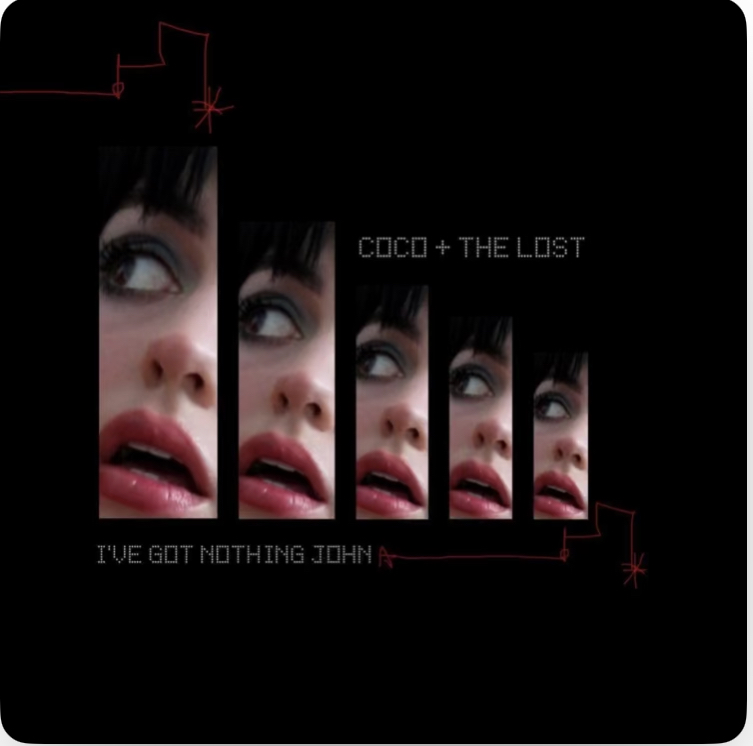 I think this is the perfect breakup song! A take on the classic dear John letter maybe? 
"Thinking of a reason we should stay together 12 months on, I've got nothing John."
This is a brutal lyric, wrapped up in a really up tempo indie pop song, the chorus is infectious..
Favourite part of this song is the key change for the middle 8, to speak for John's side of the story referring to what he's said. The analogue synth build up is cool, but the "Say hi to your mum…" at the end it made me laugh! 
Coco And The Lost was created by Ella Flannery from Brighton, to highlight the extremes in her music. Make sure you check out the video too! Very theatrical.