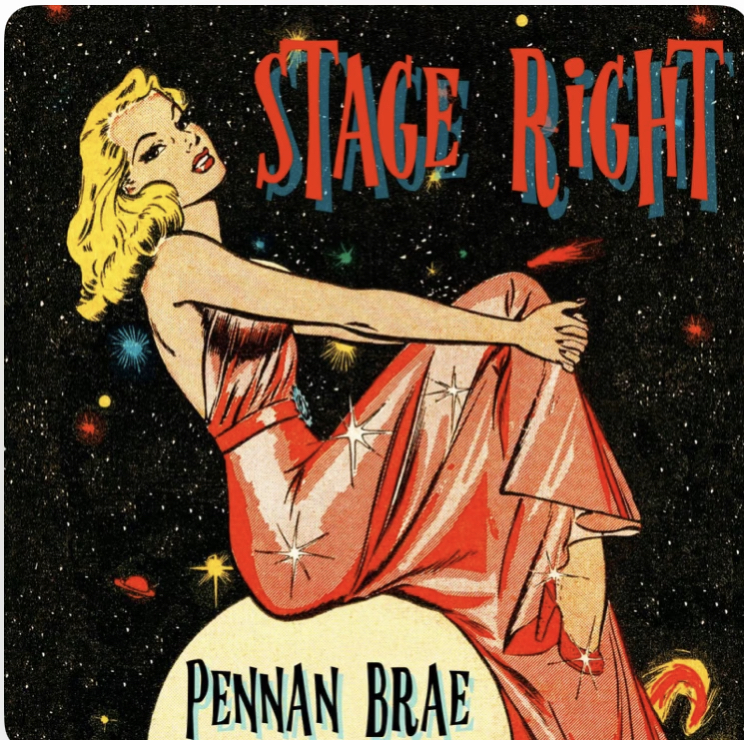 When I first heard this, I could hear influences of the Rolling Stones in the intro, especially in the guitar tone, and then it gave away into a bit of an blues rock anthem vibe… The melody is infectious, as evidenced in the verse, two chords on each line swapping back and forth between F major and Bb Suspended 4th, and D major and E suspended 4th.
I love it.
The lyrics are very short, rapid fire, following the rhythm of the guitars, and reinforcing the ear worm that this song has become for me… It's only day two of 2023, and I think I may have found my favourite song of the week already…
There are oohs! Lord there are oohs!
Great work.
Pennan Brae is a Vancouver-based singer-songwriter whose music is influenced by the rock and roll of the 1970s and 80s. He's very active it seems! He's on his 13th album release which is pending…
I can't wait.