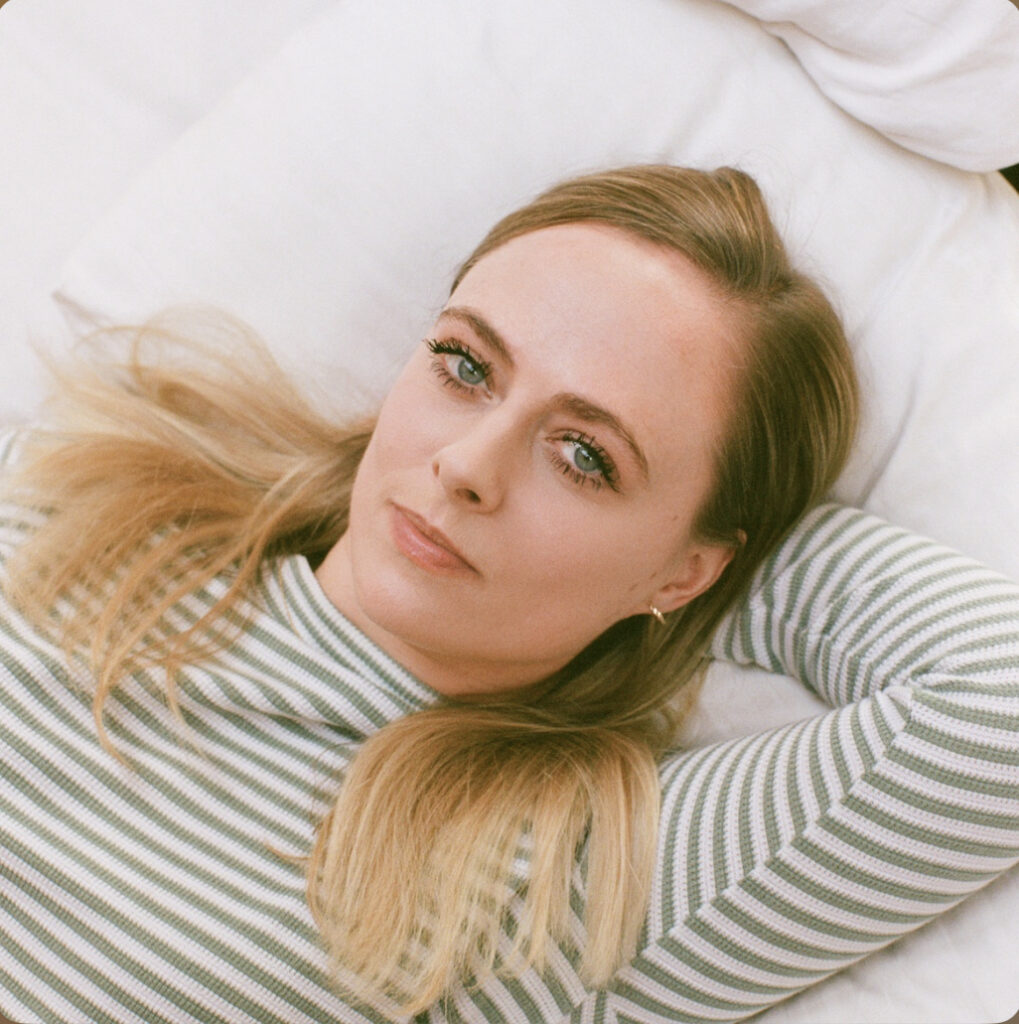 From an EP of three really strong songs, it was hard to choose which one to pick for my track of the day. But I decided to go with this one, because I love the way it just builds….
The drums start this number off, the kick is low in pitch, but I get the feeling it's being doubled up with a floor tom pitched down as well but not by much, but you can tell they're in a different key to each other… I pay attention to these little details…
This is an acoustic led number, and Katie's voice fits perfectly around it, being a multi instrumentalist she's not messing around this song! She's put her heart into it.
Lyrics wise:
"The years have passed,
But you're the same,
Always got my back,
It feels the same."
"How do I know what to say?
I didn't know I'd feel this way…"
The harmonies that come in on this last line is so subtle, but it fits beautifully….
This sets the tone for the EP, and it's definitely worth listening to.
Katie Firth is a singer songwriter and multi instrumentalist from North London. She combines soulful folk rock pop with stories on the ups and downs of modern life and love.