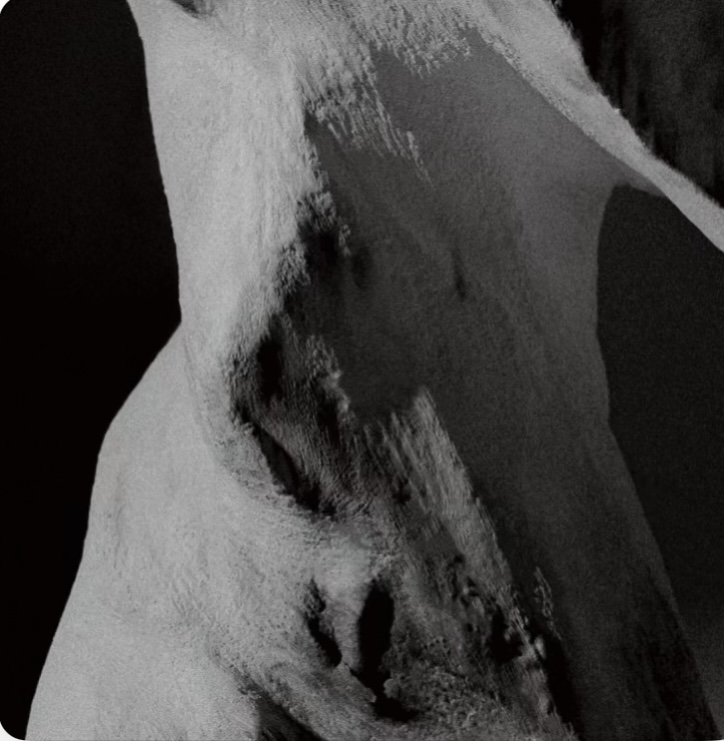 What I like about this song is the way it's so atmospheric…. Vocals and piano, both allowed to breathe easily between each other…
The vocals aren't overpowering and nor is the piano, my favourite part of this song is where the chorus comes in, Yerin hits her vocal stride here, as well being joined by other instruments.
This song speaks of anger at being left alone, and the aftermath of a break up – she packs everything into this, and yet she's not going for vocal gymnastics, it's literally like she's telling you that she's not angry she's disappointed – that really calm way of telling you how upset she is with you but not letting it phase her.
That's a scary idea.
The big build up to the climax is incredible, the piano is joined by cymbal swells and strings too, and you feel it all coming to a head.
Beautiful work.
Yerin Baek is a South Korean singer songwriter, who was in a K-Pop duo 15&, she debuted as a solo artist in 2015 with her mini album Frank in 2015.
This is the b-side to her single "New Year" released on 1st January 2023.